Relax, Rejuvenate & Renew your Energy & Mood as you relax to Guided Meditations while being Healed as you lay on Mother Earth. True Bliss.
About this event
The sun sees your body. The moon sees your soul.
This ancient proverb is a telling take on humanity's relationship with the moon. Often, we look to the sun to provide light and clarity, but it is the moon that sees us through the darkest hours. As people, we go through phases, just as the moon does every month.
Simply put, the stronger your connection to the full moon, the more your heart chakra is aligned. Your heart chakra is home to kindness and forgiveness. This means that a full moon is actually the perfect time to let go of negativity. In this way, you prepare yourself for a new chapter, just as a full moon gives way to a new moon.
I will take you on an Inner Journey through Guided Meditations & Gentle Talk, so that you can harness the beautiful & powerful Full Moon Energy & make it work for you for your highest good.
This is 2 hours of pure relaxation & bliss surrounded by Nature & the Elements, whilst being toasty warm inside our stunning Celestial Bell Tent.
I look so forward to welcoming you & spending this special time with you.
Love, Light & Moon Blessings,
Michelle.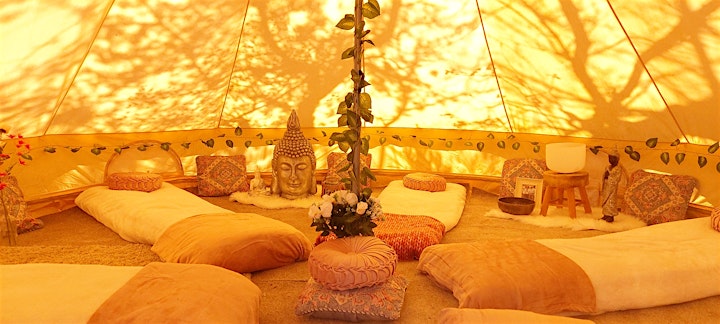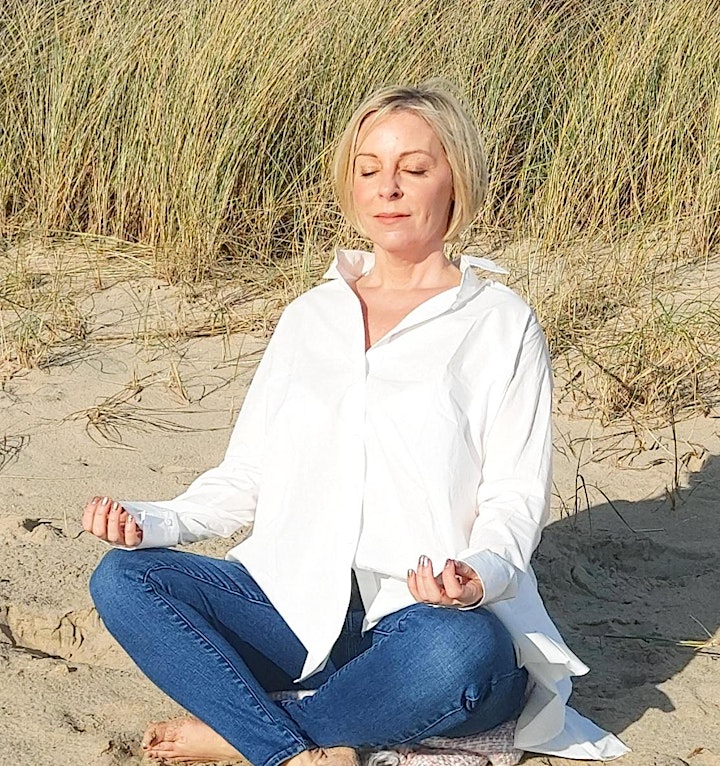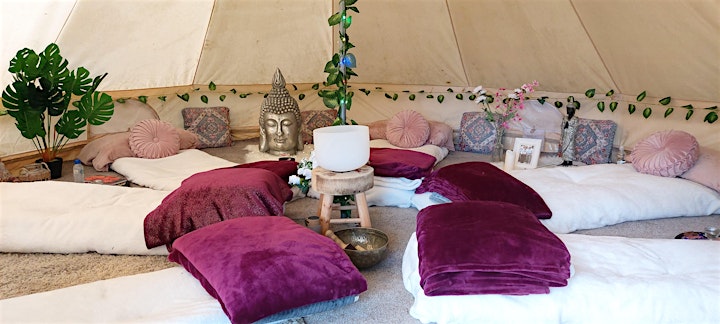 Organiser of November Divine Feminine Full Moon Meditation in the Celestial Bell-Tent