Ladies; embrace the mystery, wisdom, and power of the dark phase of the moon through Meditation. Restore understanding and faith in renewal.
About this event
My beautiful Soul Sisters xx
The new moon is a time to set intentions and launch new projects. Since new moons happen once a month and signify the beginning of a cycle, you can think of them as a cosmic reset. The new moon is an ideal time to set intentions and goals that you'll develop as the moon waxes toward fullness. Connecting to these lunar energies can provide grounding and a sense of direction.
We will work with the Divine Feminine & Goddess Energies to Empower you throughout this Cycle, so that you may reach your potential & make positive steps towards your goals & dreams. All the while, healing in our Beautiful Bell Tent under the care of Mother Earth & Father Sky.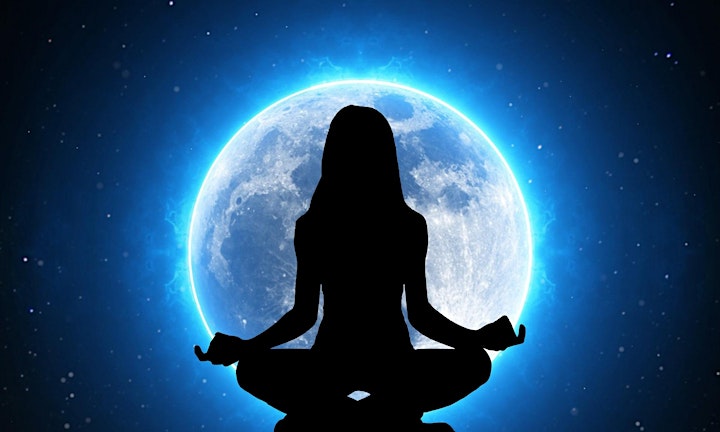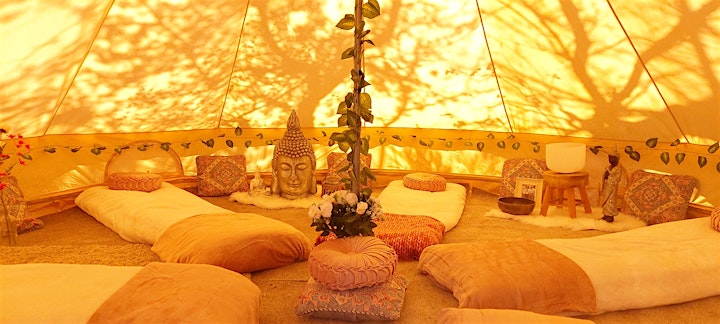 Organiser of November Divine Feminine New Moon Meditation in the Celestial Belltent