Nurturing Gut Health - an introductory workshop in food fermenting
Join Niamh McDonnell to explore the DIY food fermenting process with her inspiring workshop on Nurturing Gut Health
About this event
Join Niamh McDonnell to explore the DIY food fermenting process with her inspiring workshop on Nurturing Gut Health, an introductory workshop in food fermenting: custom make your own sauerkraut on 10 October 2021, 2 pm to 4.30 pm
About the Workshop:
* presenting the traditional recipe for fermenting cabbage that can be adapted by adding other seasonal vegetable ingredients
* demo plus making your own jar of sauerkraut to take home
* organic veg ingredients and other materials provided
* giving nutritional information on how this live-culture food can encourage digestive wellbeing and support the immune system
*information pack to kickstart home fermenting
Booking closes: 4 October 2021, 10 AM
This workshop runs with a minimum of 12 participants for 2.5 hours. Ticket - €45 per person
About the workshop leader:
Niamh McDonnell runs PLENITUDE producing a range of small-batch sauerkraut using locally grown (where possible) organic vegetable ingredients. Selling on market stalls and at various outlets, she also gives workshops and runs projects that explore DIY food fermenting ecology and how it can inspire ethical ways of interacting with our local environment
www.plenitude-food.com @plenitude_ferments
NOTE: Sonairte reserves the right to cancel or postpone the event if minimum attendance is not met or in the case of changing health regulations relating to COVID-19.
Refunds will be issued in the event of cancellation minus a small Eventbrite fee.
Tickets can be purchased in the Sonairte Eco Shop, phone payment** or directly on Eventbrite see link below.
https://www.eventbrite.ie/e/nurturing-gut-health-an-introductory-workshop-in-food-fermenting-tickets-166297854359
** For phone payments, please contact us at hello@sonairte.ie with your email address and contact details to set up for phone payment (only on Fridays and Saturdays 10 am to 4 pm)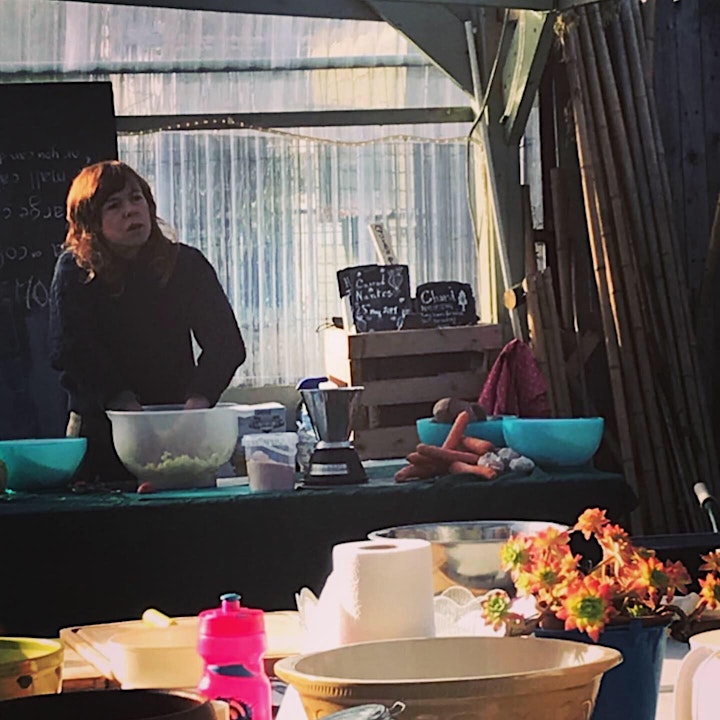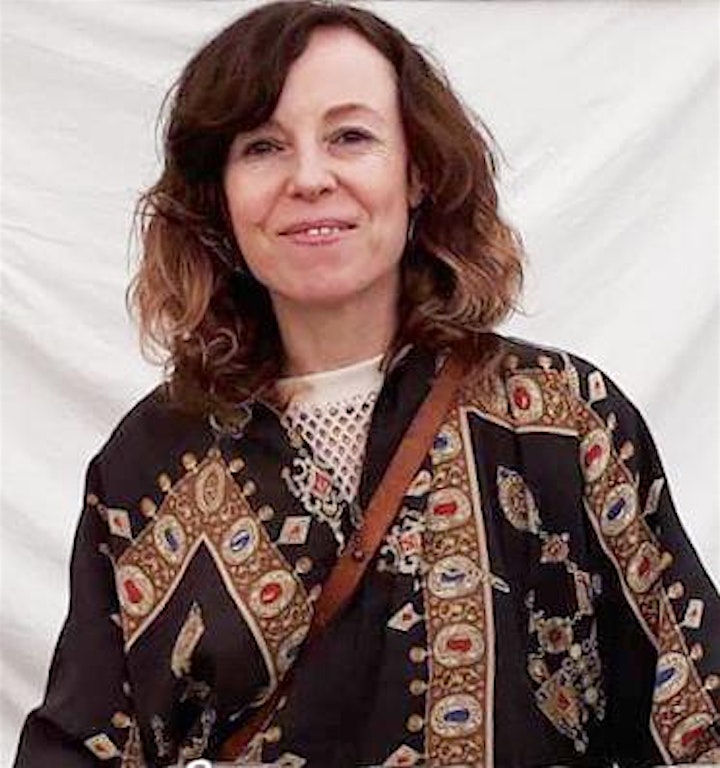 Organiser of Nurturing Gut Health - an introductory workshop in food fermenting