About this Event
* Menu will include snacks to start, a bread course with multiple little shared plates along with sourdough breads, followed by a light asian type broth, 3 main dishes to share and a dessert. Our cooking is mainly plant-based, but also includes well sourced dairy and home carved meat
* Vegetarian and Vegan will be well considered
** Natural wines and craft beers will be featured in alcoholic list, while the non-alcoholic will focus on naturally fermented drinks and lacto-fermented juices.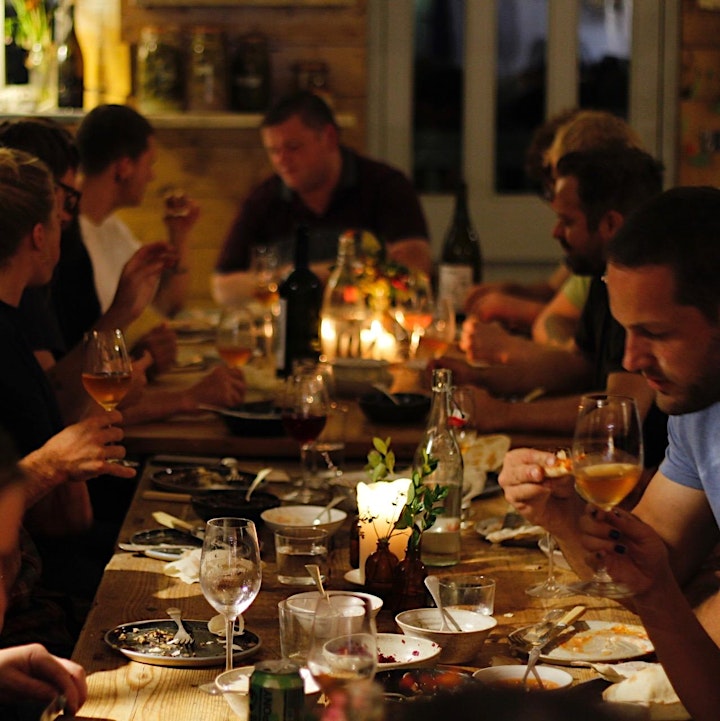 Shared dining event Coombeshead Farm, Cornwall, England
Travelling from Westmeath, we will be hosting our dining in the amazing Stables of The Fumbally Cafe. We feel lucky to have the use of the space for the occasion. It is a very special spot in town, charming, quiet and luxurious.
The big communal table stands in the middle and will sit 20 to 25 guests. We keep the numbers small to easily and quickly engage with each of you, and you will find that exchanging a few words with your neighboors will be a matter of seconds too.
To start the evening, we will offer you a welcoming homemade cocktails, going from a gin & tonic style drink to a champagne based drink as well as a few inviting snacks. A good time to relax and let yourself fall in the cosy atmosphere before sitting down and enjoy what's next
We use our own larder and look for the best organically grown produce in our area to prepare the dinner. Our home made fermented drinks and favourite natural wines and beers will be available. As well as nourishing you, we hope to inspire you and enrich you with interesting and deep flavours. All the cooking techniques we use, such as soaking, pre-digestion, sprouting, fermenting, dehydrating and slow cooking, make our food tastier, nutritious and easier to digest. We promise you will leave happily full!
Looking forward to meeting you
Please get in touch for any inquiry
Email: 4handsfoodstudio@protonmail.com or Instagram: @4hands_food_studio
We will be in contact with you once your booking is registered.
Thank you very much and see you shortly
King regards,
Rose and Margaux
A guest few words post dinner...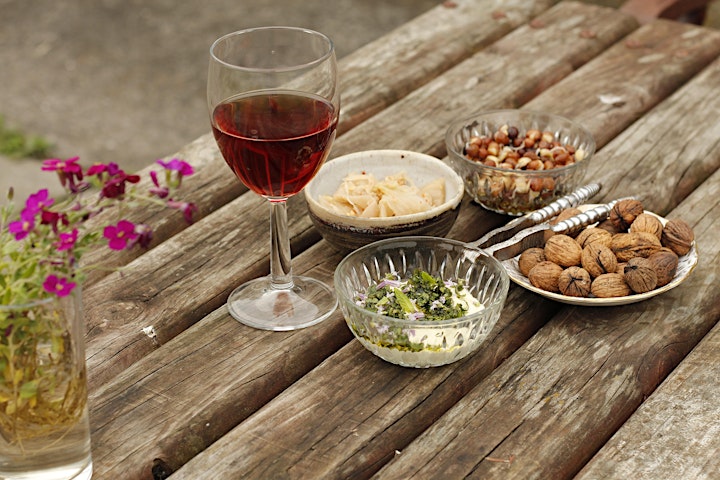 Peas prior to soaking, to be sprouted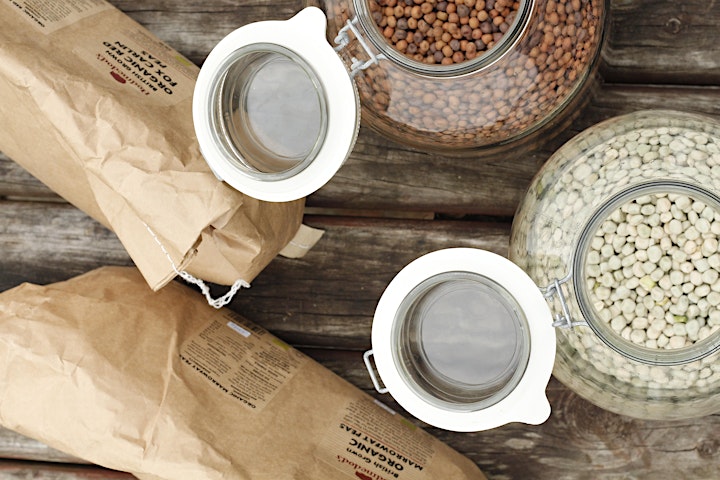 Beans after sprouting naturally, they are easier to cook, healthier and more digestible. It is a gift of nature.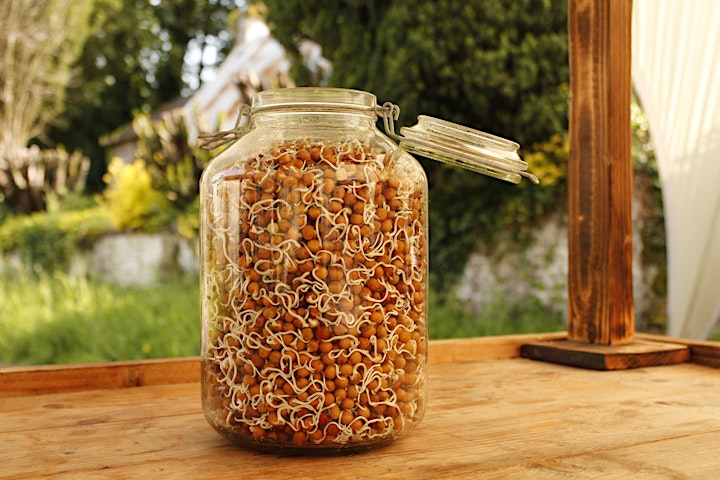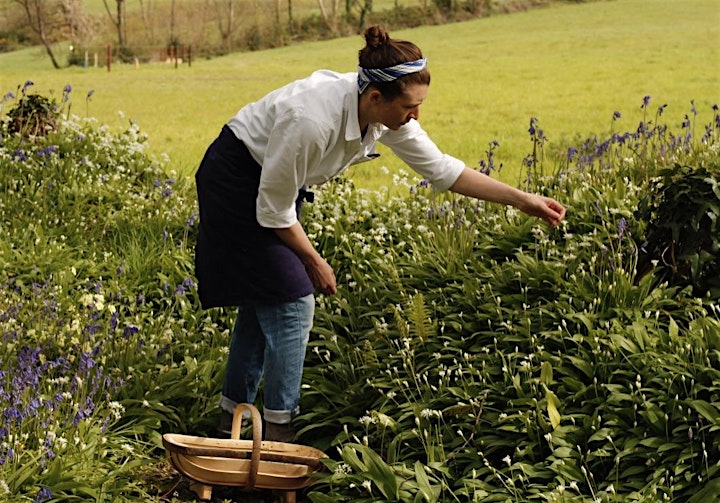 Wild salad, a beautiful mix of home grown and foraged leaves. You will notice different texture, fluffy or stemy, flowers... and taste, bitter, acidic or simply herby through them. beautiful!