Description
This seminar is for technology entrepreneurs who wish to increase the speed of delivery and quality of their product/platform development. It is ideally suited to current entrepreneurs looking at process improvements and cost savings or new startups looking to build their platform from scratch.
What you will learn:
> The right time to outsource your development
> Common mistakes to avoid
> Trending locations to outsource to in 2018
> How to identify a reliable outsourcing partner
> Key steps to briefing out your project correctly
> How to reduce the chance of a project overrun
> How much of your time you will need to give to Project Management
> Quality Assurance - How to ensure your "finished" product is actually finished.

> When to sign off on a completed project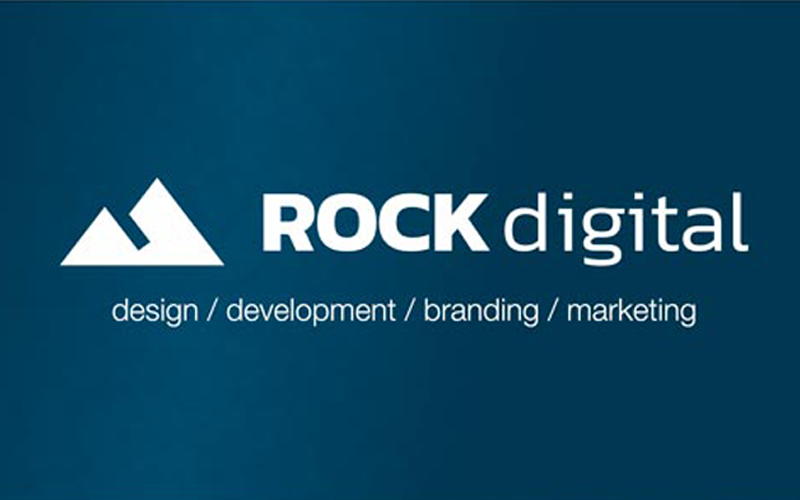 This workshop is delivered by Rock Digital a full-service digital agency based in Dundalk. They provide software and web development services as well as branding and digital marketing and operate under the Code Factory Group umbrella. Conor Durnin, Senior Project Manager with 18 years experience in developing and managing complicated software and Paddy Casey, Head of Product Management for Code Factory Group and co-founder of Rock Digital.

Following the main workshop Rock Digital are offering one to one clinics (booking required) so you can discuss any specific issues in confidence. Contact marie.lennon@dkit.ie to reserve your one to one slot.
For more information on Rock Digital, visit: