Description
In this class you will learn about essential oils and get some background in understanding and sourcing them. You will also learn how they can be used as single oils or in oil blends to support emotional and physical wellness. You will hear about the diverse ways essential oils can help with you and your family's needs and about the ways in which doTERRA source oils ethically supporting the local communities whilst ensuring the highest quality.
Following on from the basic class you will learn about the blending of the oils for emotional support, after which we will show you how to make some of your own cleaning products for the home. You will also learn how to reduce your toxic load and discover how to use essential oils to save money making safe and cost effective products that work as well, if not better than shop bought chemicals.
During this class you will get to create your own oil blend to take home, There will also be the option of signing up to a wholesale account which will entitle you to receive 25% off the oils and wellness products for the year!
Teacher – Claire Day
Details for the oils direct are: queries to clairedayessentials@gmail.com or visit my webpage at www.mydoterra.com/ClaireDay
To help get the creative juices flowing you'll start the class off with a glass of wine, tea or coffee and later a selection of afternoon tea style sweet and savoury treats will be provided by our in-house cafe!
Standard afternoon tea – tasting selection of mind-blowingly tasty plant-based cake, tart and chocolates by URBAN KITCHEN Foods, and savoury Spanish tequenes from Sweet Churros served with Melody Street Food sauces.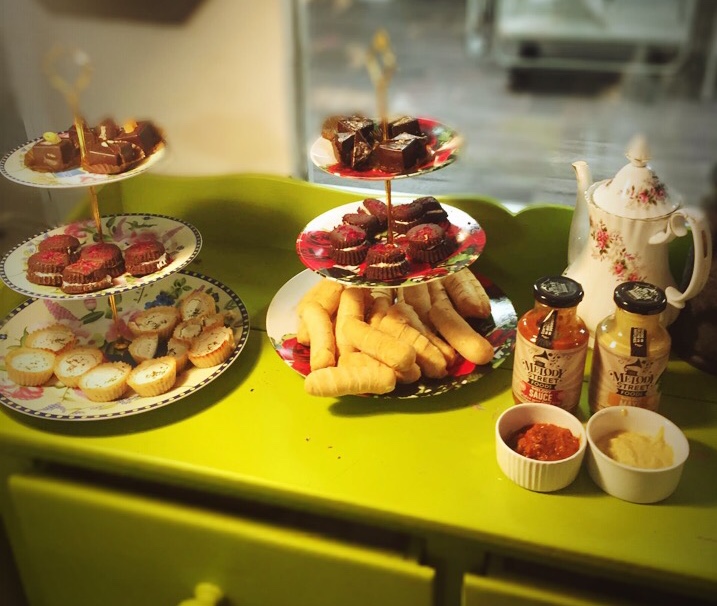 High tea - Same as above with cheese, chutney & crackers and glass of prosecco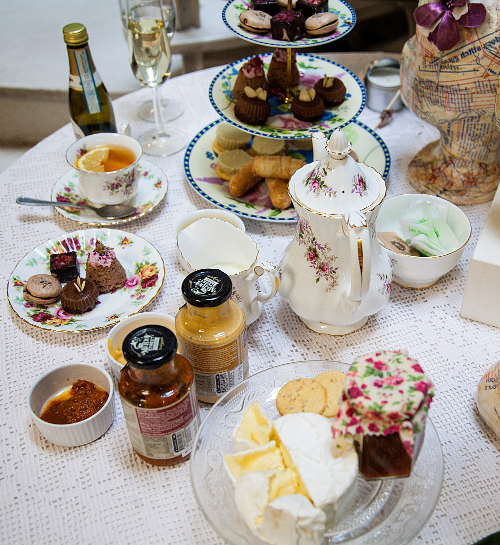 TO BOOK A PLACE - http://thedesignhouse.ie/classes/
For large bookings and questions regarding food please email or call, info@thedesignhouse.ie or call 01 6799283