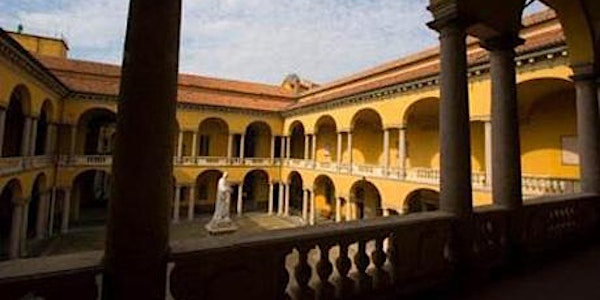 OMG I'm Going to be a Doctor (or a Vet)
When and where
Location
Carlton Hotel Blanchardstown Church Road Dublin Ireland
Description
An ever-increasing number of Irish students who miss out on the points to study Medicine, Veterinary Medicine, Dentistry, Nursing and Occupational Therapy, in Ireland, are now going to universities in Continental Europe. to acquire the professional qualifications needed to practice as a Doctor, Vet, Dentist or Nurse in Ireland. For example, there are over 60 programmes in Medicine and 13 programmes in Veterinary Medicine, all taught through English, that enable Irish students to keep their dreams alive of a professional career in diverse health professions.
Such is the number of Irish students joining these programmes that several of these universities are coming to Ireland to speak to Irish students, and their families.
Speaking at the event, in addition to representatives of the universities will be Irish students already studying there.

Schedule:
18.30 - 19.15
Exhibition of participating universities, giving you an opportunity to discuss with them, informally, their programmes and admissions procedures.

19.15 - 20.30
Presentations on Studying Health Sciences in Europe,,
- Studying Med, Vet & Dentistry in Europe by EUNiCAS
- A parent's perspctive on Studying Medicine in Italy
- Studying in Poland
- Studying Dentistry in Spain
- Q&A with Irish students currently studying Medicine, Dentistry or Veterinary Medicine
20.30 - 21.30
Further opportunity to meet universities 1:1.
Guidance Counsellors
Counsellors are welcome to attend main event. They can also book for a preliminary series of 1:1 briefings with the universites (from 17.30), which will give them an opportunity to quiz them (and their students) about the opportunities they are offering.
EUNICAS is available throughout the event, answering a wide range of questons, on a wide range of subjects.

Several universities will be represented on the night and theor names will be added here as they commit.