About this Event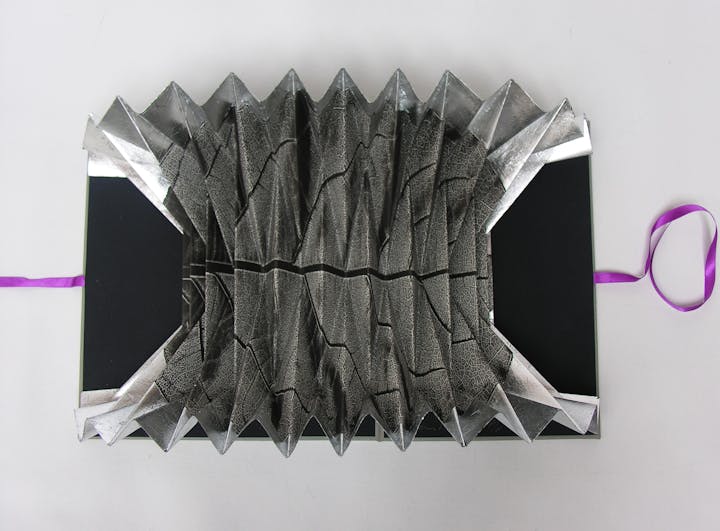 Just Art It is delighted to have visual artist and printmaker Sioban Piercy offering an introductory one day course in Art Books and Creative Bookbinding at Just Art It studio!
This master class is designed as an introduction to the artist's Book and the 'One Sheet' Book. In this class you will be introduced to the possibility of a 'book' as an artwork. You will then be guided in how to use various folding, binding and cutting techniques to transform your print, drawing or other work on paper into a three-dimensional objet. By end of class you will have produced at least one book.
You are asked to bring a selection of drawings, prints or other works on A2 (or larger) sheets of paper that you would like to make into a book, but you must be prepared to cut, fold and generally 'rework' them. For best results, the paper should be as flat as possible. If it is buckled or curled, flatten it overnight under a board with some heavy weights. The rest of the materials that you will need in this course are all supplied.
Date: Saturday 16th September
Times: 10 am to 5pm ( One hour lunch break)
Price: €140 (inc. 23% VAT) All materials included. Maximum of 8 students.
Sioban's Book Work is currently displayed at Just Art It. Come and visit us!
Just Art It, we are in No.33 Dominick Street Lower. Galway's Westend
Our regular Opening Hours are Monday to Thursday from 11am to 5pm, Fridays and Saturdays from 11 to 6pm . We are open through lunch time.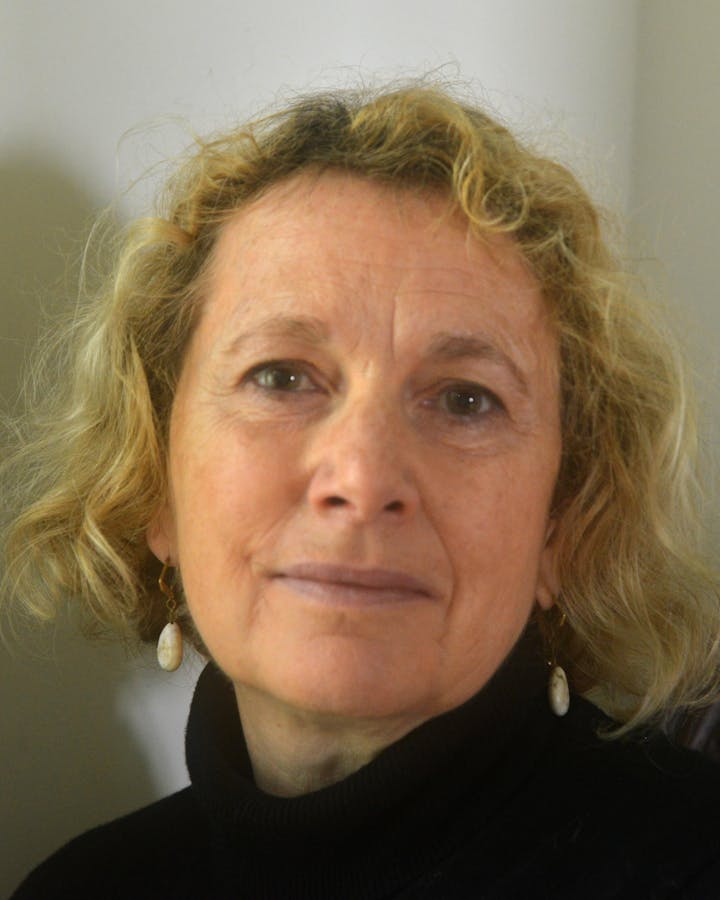 About the artist:
Sioban Piercy has received recognition nationally and internationally via numerous exhibitions and awards such as the International Print Triennial in Cracow, Poland; the Printmakers Council of Britain; the Royal College of Art, London, the British School at Rome, Italy.
She has shown work at the Royal Academy, London; the Museum of Modern Art, Dublin; Palazzo Poli, Rome; Museo Nacional del Grabado, Argentina; Cite Internationale des Arts, Paris, and the Donna Beam Gallery, Las Vegas.
Her work is in major collections including the Ashmolean, Oxford; the Instituto Nazionale Per la Gràfica, Rome; Churchill College, Cambridge University; Arts Council of Ireland; Columbus College, U.S.A; The Library of Alexandria, Egypt.
She has been lecturer/artist in residence across Europe and the USA as well as at the Centre for Creative Arts and Media, GMIT. She recently won the RE fellowship at the Scuola Internationale di Gràfica, Venice. She is Associate of the Royal Society of Painter-Printmakers in London.