Artist John D'Arcy will explore the problems and potentials of creative engagement online.
About this event
This creative workshop takes place over two 90 minute sessions on:
3 pm, Saturday 12th December
3 pm, Sunday 13th December
Booking a ticket will require you to attend both sessions.
Limited capacity - maximum of 25 places
You're Muted!
Taking your first steps in collaborating online and don't know where to start? Getting to grips with it all and want to level up? Already sick of video calls and just need a support group?
This workshop will explore the problems and potentials of creative engagement online.
We'll share ideas for synchronous and asynchronous activities (will they blend?!) and look at the growing menagerie of helpful apps for encouraging interactivity and engagement.
The workshop sessions will contain a mixture of interactive activities that test the limits of online video conferencing, helping us reflect on the nature of online connectivity, communication and creativity.
There will also be opportunities for discussion and a chance to connect with others in the arts in education sector.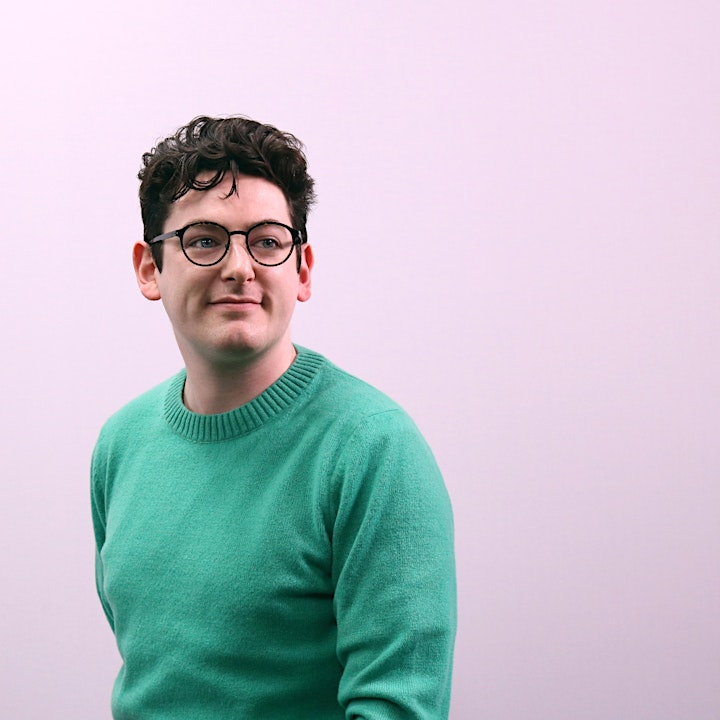 About John D'Arcy
John D'Arcy is an artist and researcher based at the Sonic Arts Research Centre. His research interests include technologically-mediated live performance, voice-based intermedia artwork, and site-specific storytelling and participatory song-making. Lecturing in Digital Media at Queen's University Belfast, John delivers courses in interactive media, radio production and audio production.
John is a member of the Irish Sound, Science and Technology Association and directs experimental vocal ensemble HIVE Choir. His work has been broadcast on BBC Radio Ulster and Resonance FM, and featured at The Science Museum, London; Belfast Festival at Queen's; and Happy International Samuel Beckett Festival. John's podcast The Jewel Case (2015-2017) profiled a range of artists in a variety of practices working in Northern Ireland.