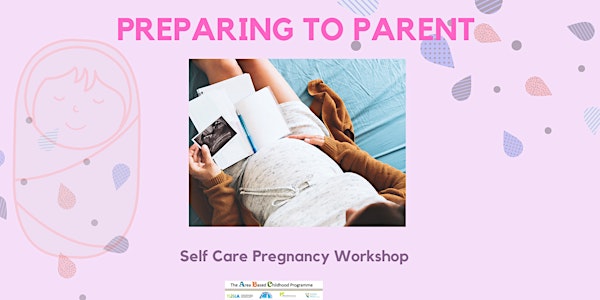 Online Pregnancy Workshop
We are offering an online space for women on their pregnancy journey to come together to share their experiences and support each other.
About this event
This one hour workshop will be offering tips on managing your wellbeing throughout your pregnancy while creating a reflective space for you to bond with your baby before birth.
This support group is also a safe space for you to connect with other pregnant women and share how you are experiencing pregnancy at this time.
This group will be facilitated by Mary, who worked for many years in London as a midwife across the different maternity services.