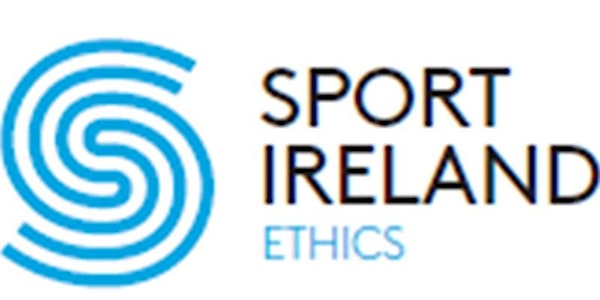 Online Safeguarding 2 - Club Children's Officer
Online Club Children's Officer Course
About this event
Online Club Children's Officer Course (Safeguarding 2)
This workshop is being run specifically for designated Children's Officers within the club, of which there should be at least one. Clubs are encouraged to send 2 representatives to the training, one of which should be the designated Children's Officer. It is essential that those who wish to attend the training have attended the Safeguarding 1 Training workshop
Safeguarding 2
Date: 14th October 2022
Time: 6.30pm to 9.30pm
ONLNE via Zoom
Please note the following:
Cancellations must be made 48 hours in advance

Participants must be over 18 years of age.

Certificates of attendance are issued on completion of the course

Participants arriving late will not be accepted onto the course

It is essential that those who wish to attend the training have attended the Safeguarding 1 workshop
Please be advised that workshops are subject to cancellation/postpone if sufficient numbers of attendees are not reached.
Please Note that GAA recommends that you attend their GAA Specific Safeguarding 2 Children's Officer Training - Please contact your County Board Children's Officer for more details.