About this event
• Have you lost the passion you once had for your own life, your relationships, your career, or yourself?
• Do you find it hard to get started on things?
• Do you find that life controls you rather than you controlling life?
In this webinar, we're going to be breaking this down for you and give you some very important information that can get you in control of this situation with the aim to get your motivation back.
Come and join me online
Tuesday 26th July, 8-9pm
I really look forward to seeing you there.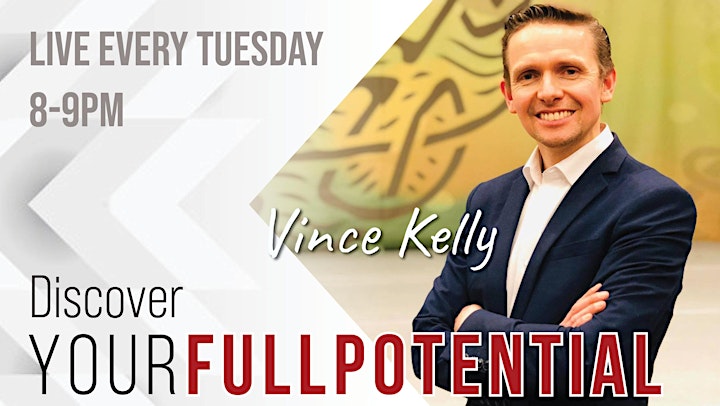 FOR MORE INFORMATION:
Simply contact us on 01 541 8000 or email us at contacts.dublin@scientology.net.
👍🏼 FOLLOW US ON SOCIAL MEDIA
facebook.com/DianeticsandScientologyDublin
instagram.com/yourfullpotential.shop
youtube.com/c/DianeticsScientologyLifeImprovementDublin