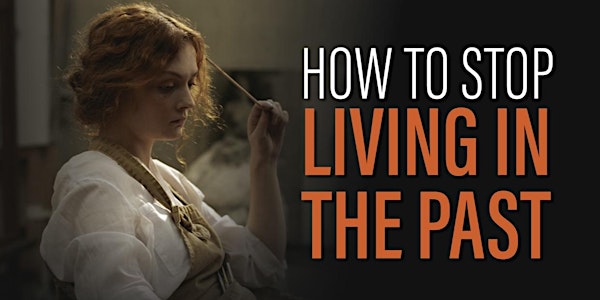 ONLINE ZOOM WEBINAR: Stop Living In The Past
.
About this event
"Dianetics was a major game changer for me and I believe it will be for you, too." Grant Cardone
Despite your best efforts, are you still affected by your past?
Is your mood and attitude in life affected by things that happened in the past?

Sweeping something under the carpet is easier said than done. Major distresses in life affect us no matter how much our life is thriving or not at the moment. And we all have negative thoughts and unwanted emotions we fight with from time to time, but why?

In this webinar, you will learn about the Dianetics method of how to get rid of the negative effects of those experiences so they stop working against you and you can stop living the past.

This will be an interactive webinar and I want to ensure everyone has the chance to ask their questions, so there will be LIMITED SPACES.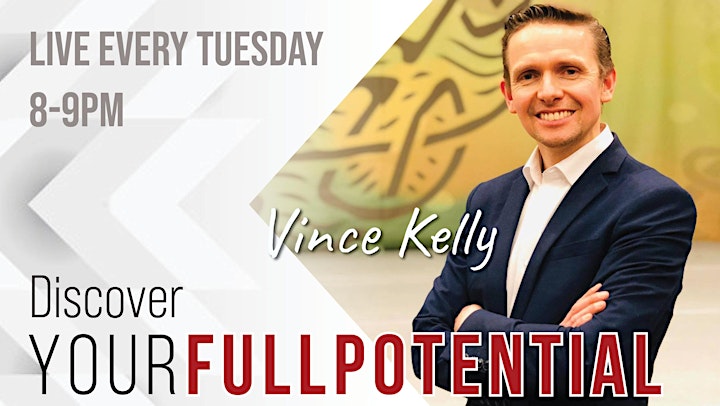 FOR MORE INFORMATION:
Simply contact us on +353 (1) 541 8000 or email us at contacts.dublin@scientology.net.
👍🏼 FOLLOW US ON SOCIAL MEDIA
tiktok.com/@yourfullpotential
instagram.com/yourfullpotential.shop
facebook.com/DianeticsandScientologyDublin
pinterest.ie/yourfullpotential/_shop/
youtube.com/c/DianeticsScientologyLifeImprovementDublin