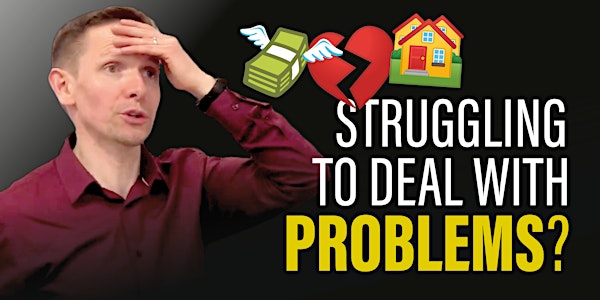 ONLINE ZOOM WEBINAR: Struggling to Deal with Problems?
.
About this event
"Dianetics was a major game changer for me and I believe it will be for you, too." Grant Cardone
Do you doubt yourself when making decisions?
Are you afraid to take action in case you make the WRONG decision?
Do you still regret past decisions you made?

There are so many choices and possibilities in life that it makes it very hard to make a decision. On top of that, we might not know what we truly want or we might be too stressed from past wrong decisions to move forward in life.

At this webinar, I will help you shed light on how to trust yourself so well that it will not affect you making decisions anymore.

This will be an interactive webinar and I want to ensure everyone has the chance to ask their questions, so there will be LIMITED SPACES.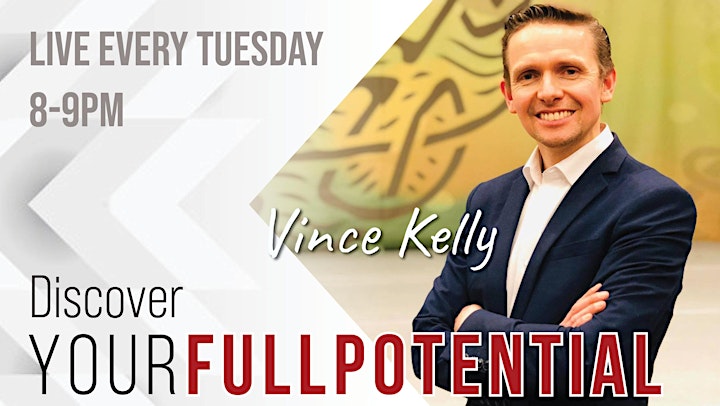 FOR MORE INFORMATION:
Simply contact us on +353 (1) 541 8000 or email us at contacts.dublin@scientology.net.
👍🏼 FOLLOW US ON SOCIAL MEDIA
tiktok.com/@yourfullpotential
instagram.com/yourfullpotential.shop
facebook.com/DianeticsandScientologyDublin
pinterest.ie/yourfullpotential/_shop/
youtube.com/c/DianeticsScientologyLifeImprovementDublin