Learn how to Open up your research in this virtual workshop
About this event
The Open Science Framework (OSF) is a tool that promotes open, centralized workflows by enabling capture of different aspects and products of the research lifecycle, including developing a research idea, designing a study, storing and analyzing collected data, and writing and publishing reports or papers.
It was developed by the Center for Open Science (COS), a nonprofit organization founded in 2013 that conducts research into scientific practice, builds and supports scientific research communities, and develops research tools and infrastructure to enable managing and archiving research.
The OSF supports a variety of tools and services to assist in the research process. These tools and services provide useful opportunities for researchers across their careers, both in terms of making their research more open and transparent but also in facilitating recognition, networking and dissemination of their work.
In this short session, Denis will provide an introduction to OSF projects and a variety of means by which they can be used to enhance research projects. OSF tools can be of use to a wider range of researchers from different backgrounds.
This online Open Scholarship Café is suitable for research students, Early Career Researchers and anyone who wants to know more about the benefits of using OSF in their research.
The event will be held online on Zoom and participants will get the meeting link prior to the event.
 Presenter:
Organiser:
  Use the hashtag #OSCGCafe when tweeting about the event.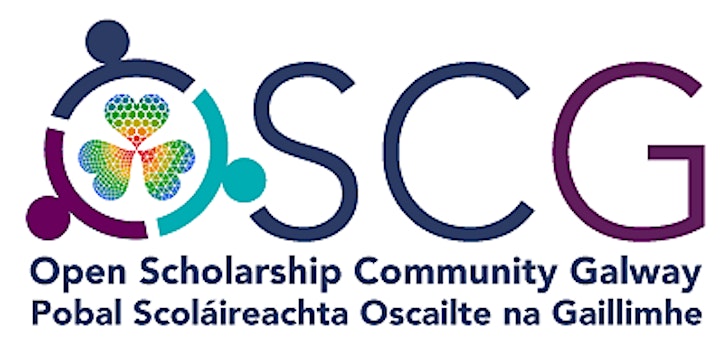 Organizer of Open Scholarship Café: Introduction to the Open Science Framework (OSF)