Description
Open Cell invites you to the first Open Thursday.
Our Open Thursday in December invites you to explore ideas around Circular Economy and to test out the latest inventions in our Winter Wonderground.
Join us and
Make your own Recycled Rug from Plastic Bags (by Studio Hache)
Test the newest inventions in our Winter Wonderground (by Wonder)
Discuss new 'Material Relationships' in our talk series (by Bud Moore and Rory Dodd)
Explore the newest projects from the Biomaterial Platform of the RCA Fashion Department
Meet our international guest from Asia working with the British Council, the Ellen MacArthur Foundation and Materiom on Circular Economy Projects

---
The event will start at 6pm. - Entrance across Goldhawk Road Station
The Rug-Workshop will be from 4.30-5.30pm with sign-ups!
---
Winter Wonderland
Wonder brings the latest inventions for a day of exploration and hands-on experience with what the future holds. Take a sneak peek into 2019 and try the products yourself - from robots to thought-controlled technology and the future of transportation, to virtual reality and holograms, to space access.
We're bringing an event to showcase and celebrate the latest achievements in the world of science and technology. Join us for a day of exploration and hands-on experience with the most exciting products. Learn about new possibilities and opportunities coming up in 2019 and beyond.
At the event, you will find multiple exhibits where you can try various products yourself. No formal stuff, no suits, no boring talks. In other words, make yourself at home.
What's On
Robotics: humanoid robots and home robots with personality
Thought control: move a robot by thinking
Extended reality: Holographic goggles and Virtual Worlds
Wellbeing: Meditate with a brain tracking headset to the sound of ocean waves
Space access: Learn how to take pictures of the planet with your own camera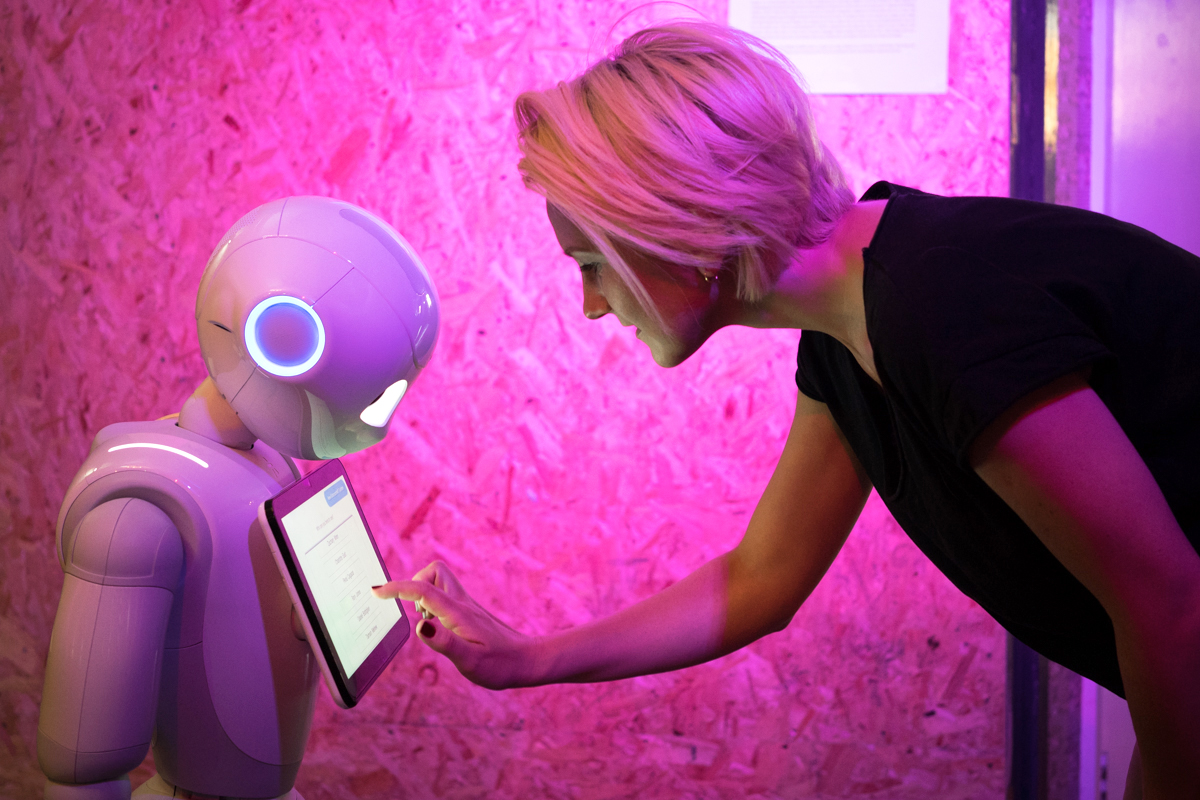 ---
Recycled Rug Workshop by Studio Hache
(4pm-5.30pm) - only for sign-ups
Come create your own hand-knotted rug from colourful plastic bags, inspired by our local creative hero William Morris's Carpets Artist/Designer
Free workshop, booking essential via e-mail: studio.hache@gmail.com - donations welcome.
Please bring 3 thick, coloured plastic bags (Boots, Superdrug, Sainsbury's, Waitrose...).
Ages 7-16 years old.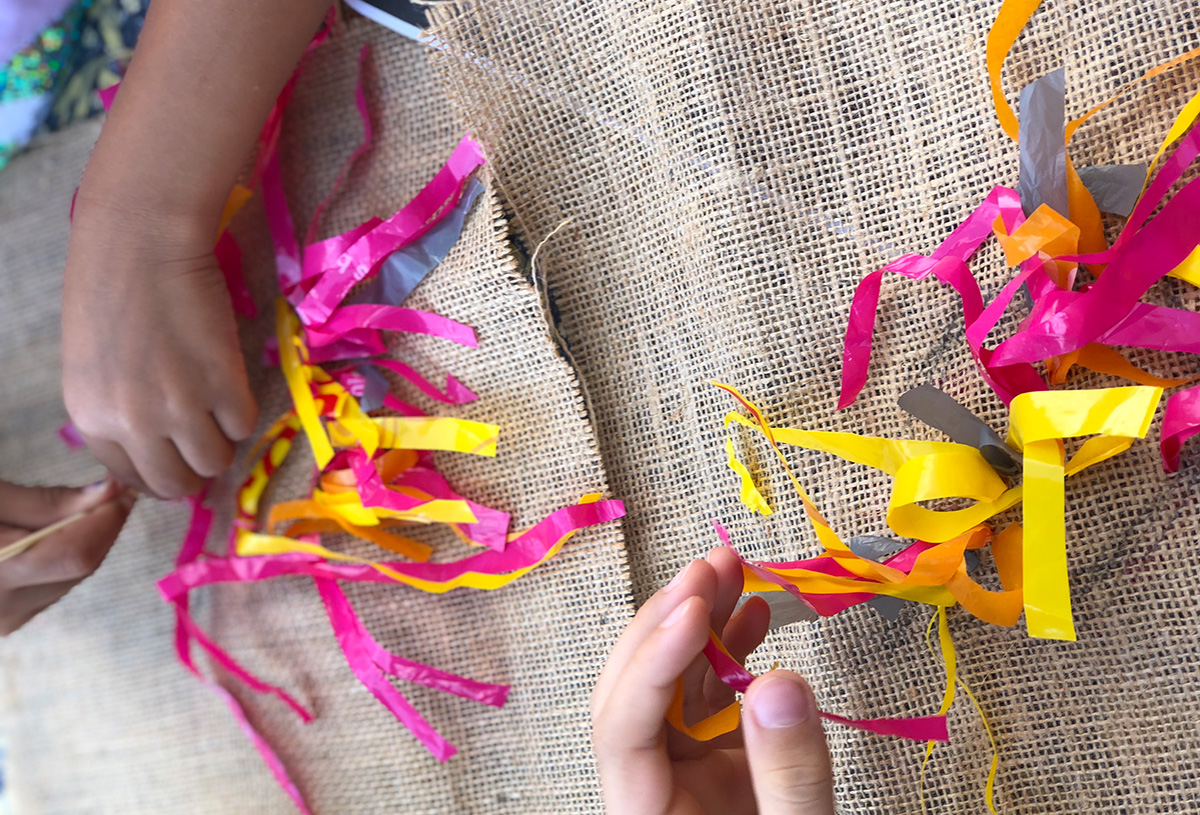 ---
Material Relationships
Talk Series


We are entering an era where the world demands new materials, materials that are more sustainable, can be produced using less toxic methods, and can be returned to the supply chain to create products with added value once they've completed the task we've asked them to do for us.
We're asking designers, material scientists, and researchers to discuss what excites them about the materials they are both working with and trying to develop for the future. What brought them here, what have they learned, and where are they going next?
Material Relationships aims to create a dialogue between those working with the most inspiring innovative and rediscovered materials and those who want to follow similar paths, share their ideas, or simply be informed about the world around them.

Featured speakers include:
Rob Nicol - Chip(s) Board
Ehab Sayed - Biohm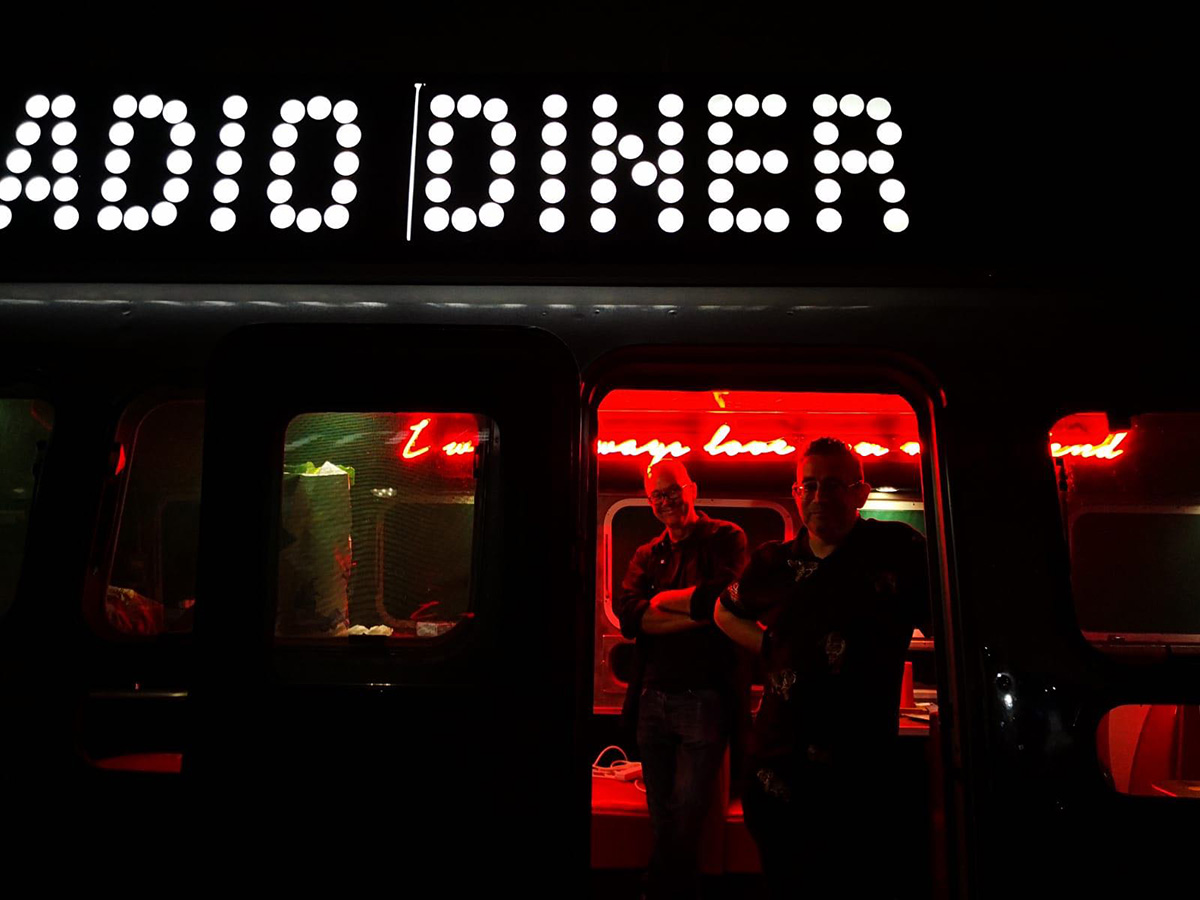 ---
"CILIA"
Biomaterial Platform Fashion Department RCA

Get the first peek of the projects of the new biomaterial platform of the Fashion Department at the RCA.
Explore a new kind of cyborgs, smart fibers and clothing that supports your body.
---
AND we will have a few international surprise visitors joining us with the Ellen MacArthur Foundation and the British Council - WATCH OUT
---
For more info contact: info@opencell.bio or visit opencell.bio