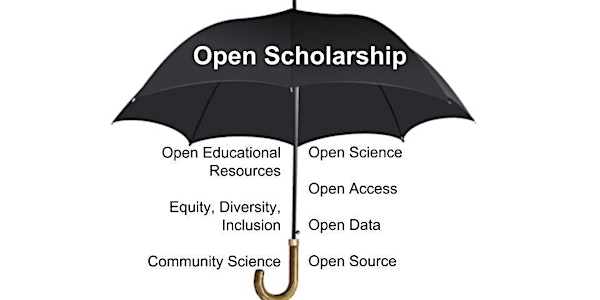 Opening up Education: What can Libraries do?
The LAI's Open Scholarship Group is delighted to announce a one-hour webinar on the role of libraries in supporting Open Education
About this event
Open Educational Resources (OER) are defined by UNESCO as teaching, learning and research materials in any medium – digital or otherwise – that reside in the public domain or have been released under an open license that permits no-cost access, use, adaptation and redistribution by others with no or limited restrictions.
Attendees will hear from a variety of speakers who will discuss international initiatives such as the Open Education Learning Path for Librarians, as well as showcasing examples of local projects and practical actions in this area. This will be followed by time for Q&A.
This event is open to anyone with an interest in increasing access to educational resources and/or opening up teaching and learning practices.
Programme & Speakers:
11:00: Welcome & Introduction
11:05: Paola Corti, Open Education Community Manager at SPARC Europe
11:15: Roberta de Franco, Eindhoven University of Technology Library
11:25: Ailish Larkin, School Librarian at Shannon College of Hotel Management, NUI Galway
11:35: Kris Meen & Hardy Schwamm, NUIG Library
11:45-12:00: Q&A & wrap up