Opportunities in Blockchain - SCM/Logistics and Start-ups

Wednesday, 27 June 2018 from 19:00 to 21:00 (IST)
Event Details
We are hosting another joint Refresh Boyne/ M1 Payments Corridor event in The Mill in June and are delighted to have Conor Nolan as a guest speaker on the night. Conor is  24 year-old psychology graduate from Termonfeckin, Co.Louth, with a background in start-ups.
Blockchain stands to revolutionise communication and transaction recordation, in his Refresh Boyne talk Conor is going to discuss how using blockchain technologies helps in building trust between strangers and enabling increased provenance, transparency and privacy, and will highlight other opportunities of blockchain for various industries.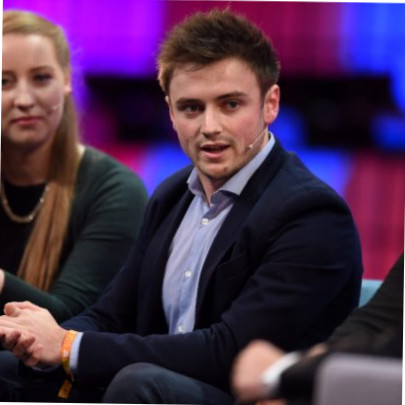 - Web Summit Speaker
- Sunday Independent's Top 30 Under 30
- Business Development Manager of Kontainers, an enterprise software company building bespoke platforms for the biggest brands in shipping and launching a new product soon that will democratize the software for every freight forwarder in the world.
 By providing rates, schedules and booking in a one-stop online package, Kontainers is trying to do to shipping what Expedia and Skyscanner have done to flying and travel: cut out the existing middlemen and install its website in their place. "We've digitised the entire process," says Charles Lee, the co-founder of Kontainers. "You come on to our site, you type in your pickup location and destination and it gives you a quote in seconds."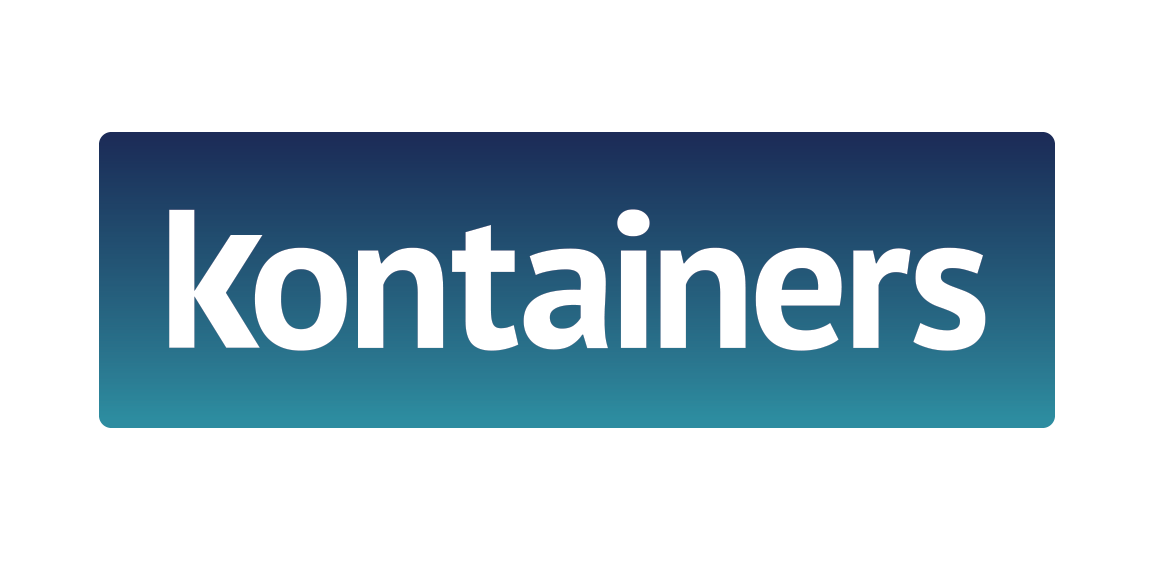 - Partnerships Manager in Blocknubie, an emerging, open-source platform that acts as a bridge between off-chain organizations, start-ups and the blockchain ecosystem.
Blocknubie simplifies and automates the startup process. It builds a highly personalised and structured roadmap based on each unique blockchain concept, location, market data and timeframes. This roadmap will utilise advanced artificial intelligence to map a path to success.and allows entrepreneurs to simulate their ideas in a sandbox to rapidly validate and prototype their ideas.

Refresh Boyne is a community of designers and developers working to refresh the creative, technical, and professional culture of the New Media industry in the Boyne region. Refresh Boyne hold events that promote design, technology, usability and standards and is part of, and inspired, by the Refreshing Cities movement.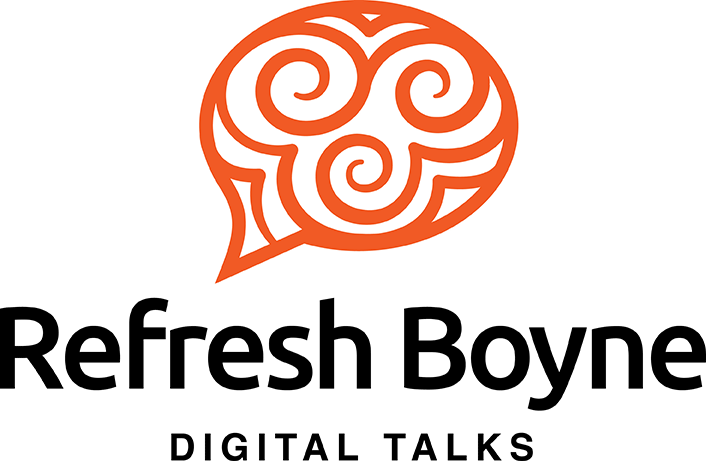 x

When & Where

The Mill Enterprise Hub
The Mill, Link Road, Greenhills, Drogheda, Louth, Ireland



Wednesday, 27 June 2018 from 19:00 to 21:00 (IST)
Add to my calendar
Organiser
The Mill is Drogheda's community enterprise centre and co-working hub. We aim to become the focal point for the accelerated creation & growth of healthy new enterprises in the South Louth, East Meath and Drogheda areas. Through our various programmes and facilities we promote and support a spirit of entrepreneurship and innovation at every level in the local community.