About this Event
Admission is Free into our Outdoor Movie Night in Kill GAA Club, but we would be very greatly for a donation at the gate for our new flood lights installation.
Sponsored by: EMS Copiers
Register to get your free ticket.
Movie
The Greatest Showman - Official Trailer
Plot
Orphaned, penniless but ambitious and with a mind crammed with imagination and fresh ideas, the American Phineas Taylor Barnum will always be remembered as the man with the gift to effortlessly blur the line between reality and fiction. Thirsty for innovation and hungry for success, the son of a tailor will manage to open a wax museum but will soon shift focus to the unique and peculiar, introducing extraordinary, never-seen-before live acts on the circus stage. Some will call Barnum's wide collection of oddities, a freak show; however, when the obsessed showman gambles everything on the opera singer Jenny Lind to appeal to a high-brow audience, he will somehow lose sight of the most important aspect of his life: his family. Will Barnum risk it all to be accepted?
Cast
Hugh Jackman ... P.T. Barnum
Michelle Williams ... Charity Barnum
Zac Efron ... Phillip Carlyle
Zendaya ... Anne Wheeler
Rebecca Ferguson ... Jenny Lind
Austyn Johnson ... Caroline Barnum
Cameron Seely ... Helen Barnum
Keala Settle ... Lettie Lutz
Sam Humphrey ... Tom Thumb
Yahya Abdul-Mateen II Y... W.D. Wheeler
Eric Anderson ... Mr. O'Malley
Runtime
1 hr 45 min (105 min)
Reviews
As Soon As It Was Over, I Wanted to See It Again
hertl1 January 2018
I love the circus. I love quality cinema. Not since Billy Rose's Jumbo (1962) has a motion picture so successfully combined these two elements. I wouldn't be surprised if it won the same awards as Cecil B. DeMille's The Greatest Show on Earth (1952). Michael Gracey skillfully brought together the best music, choreography, cast, cinematography, visual effects, costumes, and set decoration I have seen in recent years, all fresh and original, and integrated them into nothing short of a masterpiece.
Surpassed My Expectations
jecal27 December 2017
This is possibly one of the best films I have ever seen in this genre. From the start to finish, I felt that there was some inaudible and invisible metronome setting the overall pace of the film, a consistent rhythm within many rhythms, if that makes sense. Everything about this film had perfect timing. Editing was seamless. Attention to detail was mind blowing, costumes outstanding. Special effects... whoa. Acting was flawless. I really can't find anything to criticize. To summarize in a sentence, first class family entertainment.
ABSOLUTELY AMAZING!!!
danyell72327 December 2017
It has been SO long since a movie/musical made me feel so...HAPPY! This movie is absolutely FANTASTIC! Everything from the incredible, toe-tapping, music to the heartfelt, dream-filled, story-line! I was so immersed in the movie that at some point I totally forgot I was sitting in a packed theater on Christmas Night! I'll even admit that I broke the cardinal rule and actually turned on my cell phone to download the the ENTIRE soundtrack while still in the theater...and I was only two songs in!! I will also admit that I am a 42yr old who left that theater feeling like a little kid again, wishing that I can twirl my way to the car without being looked at as crazy! LOL!! I've already seen it twice in as many days, and I plan on seeing it TONS more until I can own it for myself! It is DEFINITELY a movie that you have to experience in a theater though, so PLEASE ignore the snub-nosed critics and go see this magical film! You won't regret it!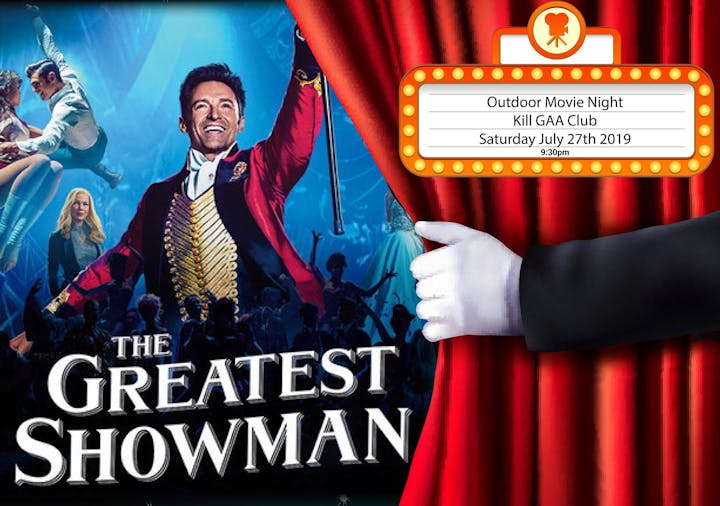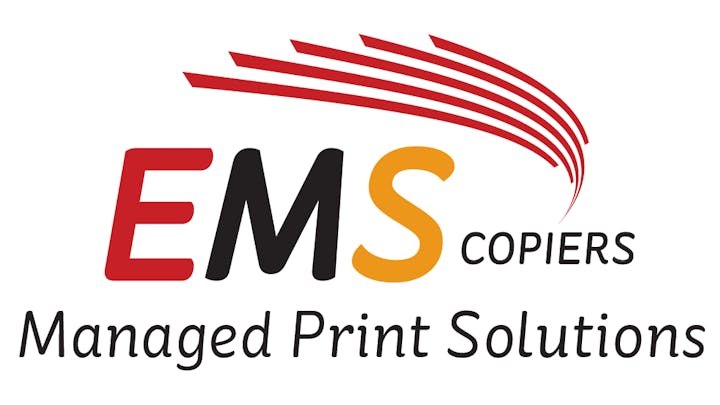 Proudly Sponsored by EMS Copiers.
Fundraiser for our New Flood Lights in Kill GAA Club