OWASP Dublin - Breach & Attack Simulation

Monday, 8 July 2019 from 18:30 to 20:00 (IST)
Event Details
This OWASP Dublin session will look at breach & attack simulation.  We're delighted to hold this meeting in Morgan McKinley. In addition to hosting the event, Morgan McKinley will kindly be providing free pizza and beer for the event. 
Detail of the event are below. For any questions please feel free to post to the chapter Google Groups:
owasp-ireland@googlegroups.com
Click here to sign up to the distribution list and here for the OWASP Dublin Chapter page.
Session 1 - Breach & Attack Simulation by Guy Bejerano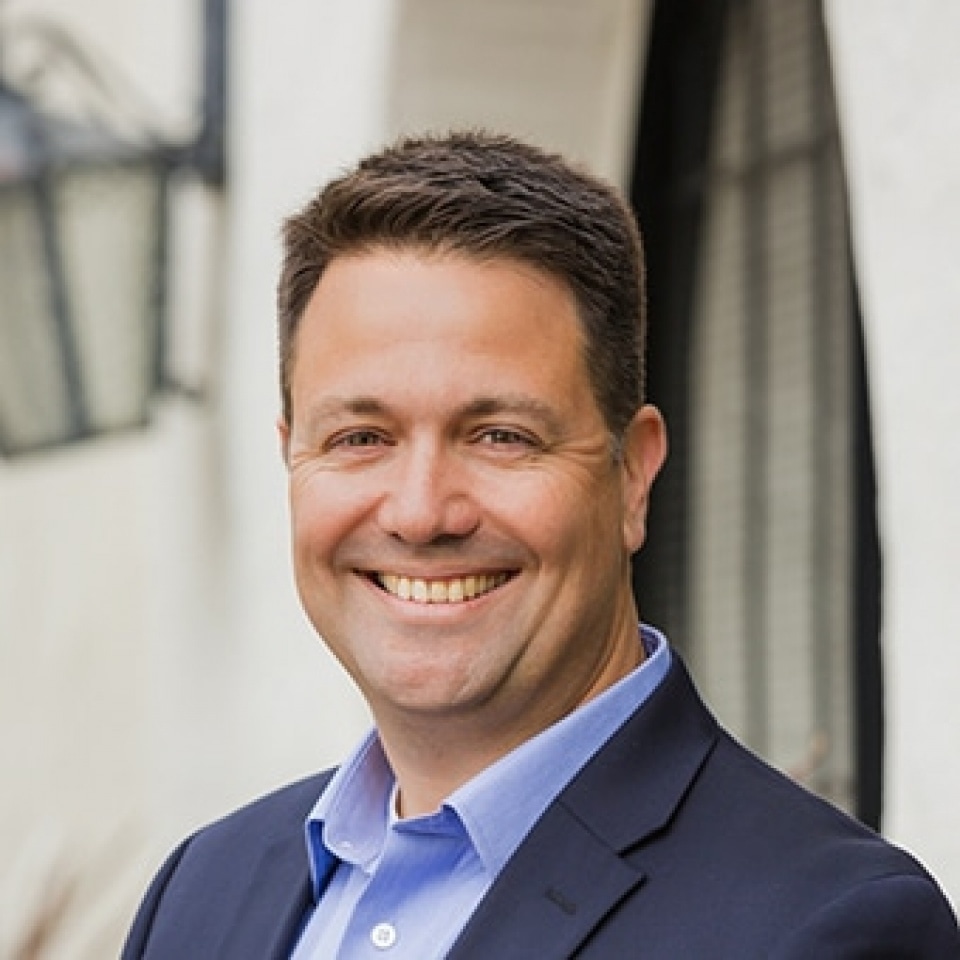 Guy Bejerano is CEO and co-founder of SafeBreach and will be speaking about Breach & Attack Simulation (BAS). BAS isn't the traditional defensive solution—it's not trying to detect and mitigate the next "zero-day" attack. Instead, BAS is simulating hacker breach methods (safely and in production, to show how an attack could occur and its ultimate impact. This allows teams to validate security defence efficiencies, challenge SOC teams and more intelligently enact fixes that disrupt and disable critical attack paths.

SafeBreach offers the most comprehensive breach and attack simulation platform in the industry -- with a "Hackers' Playbook" of over 6,500 breach methods, along with the most flexible prioritization capabilities and most extensible remediation options. The BAS platform is designed to be continuous, automated and intuitive, removing human testing biases and eliminating the need for manual creation of methods.

Session 2 - Security Architecture by Soumya Das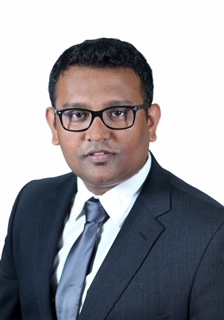 Implementing security architecture is challenging task in enterprises. Traditionally, security architecture consists of preventive, detective and corrective controls that are implemented to protect the enterprise infrastructure and applications. Today's risk factors and threats are not the same, nor as simple as they used to be. It is important for all security professionals to understand business objectives and try to support them by implementing proper controls that can be simply justified for stakeholders and linked to the business risk. We'll explore ways how an organisation can build a resilient architecture to combat modern threats
Soumya is a senior manager in PwC's cybersecurity and forensics team. He has been helping clients across a wide range of industries and sectors, including financial services, aviation, telecommunications and pharmaceuticals in their cyber security journey. Soumya's areas of expertise are incident and threat management and enterprise security architecture.


Session 3 - Implementing Simulation Training to Address the Skills Shortage and Measurably Minimize Risk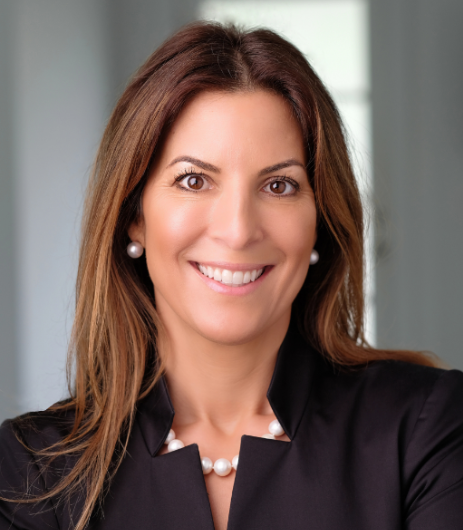 Debbie Gordon is Founder/CEO of Cloud Range Cyber, who specialise in SOC Analyst and Incident Response training.
Just as fighter pilots train in a flight simulator, it is important to train SOC and incident reponse teams using a hyper-realistic simulated environment which incorporates security tools in order to mimic exactly their security operations environments.
Debbie believes that making continuous investments in cybersecurity technologies does not address the cybersecurity skills gap. In addition, industry certifications and vendor product training do not teach people how to actually detect, investigate, and remediate cyber-attacks in a holistic environment.

 
Venue Information
Morgan McKinley: https://goo.gl/maps/uXTyU88Bvf3jEuyk6  


When & Where

Morgan McKinley
Connaught House,
Burlington Rd,
Dublin 4 Dublin
Ireland


Monday, 8 July 2019 from 18:30 to 20:00 (IST)
Add to my calendar