Event Information
Location
"The Gallery"
Main Street
Carrigaline
Ireland
The Owenabue Arts Collective are delighted to present to you a selection of artworks from seven local artists.
About this event
Following Cork County Council's recent Call for Artists to display in 'The Gallery' temporary pop-up exhibition space in Carrigaline, a limited number of additional artists will join the Owenabue Arts Collective in exhibiting their works in October.
The Owenabue Arts Collective are planning an event for the first weekend in October. 'Owenabue Arts October Weekend' will be open to the public to allow them to view the work of local artists in the first exhibition of its kind in Carrigaline.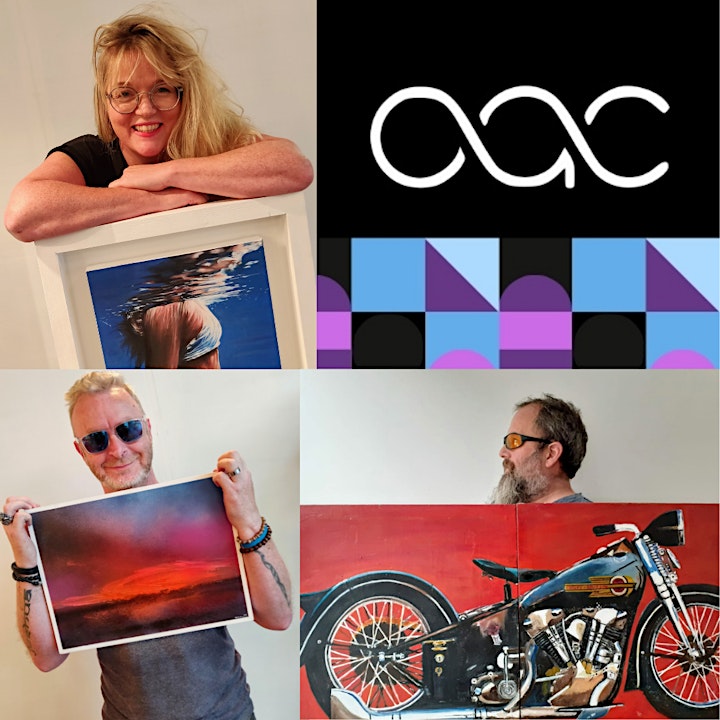 Along with the three founding members of the Owenabue Arts Collective; Keith O'Brien, Mary Murphy and Stephen Murphy, seven additional local artists will display their work over the coming weeks.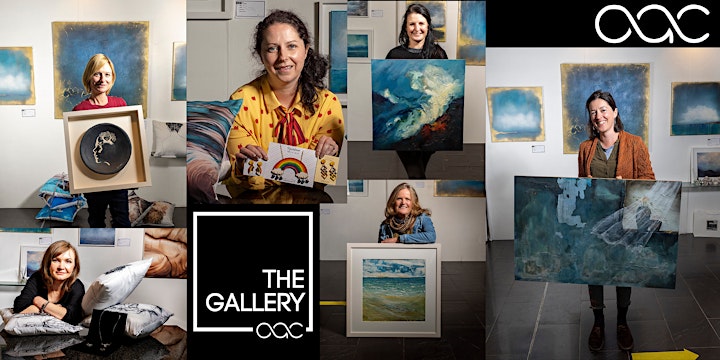 Dorothee Roberts, Treesa O'Regan, Hilary Nunan, Deirdre Cichosz, Gillian Coughlan, Jane McCarthy and Anastaisa Stepnova have been successful in securing exhibition space at the Gallery for a limited time, having responded to Cork County Council's highly competitive 'Call for Artists'.
Ian McDonagh, Cork County Council Arts Officer, noted the strong response to the call for artists, and hopes that this exhibition lead to further growth in the culture and arts sector in Carrigaline:
"We were delighted with the response to our Call for Artists to exhibit in this space. It is clear from this response and the response to The Gallery's Culture Night event that there is a significant appetite for the Arts in the wider Carrigaline area and Owenabue catchment. The enthusiasm from members of the public and the artists is hugely encouraging and we hope that this exhibition will help to drive the momentum behind the Arts in Carrigaline and encourage people to appreciate the local artistic talent on their doorstep."
October Arts Weekend runs from October 2nd to 4th at the Gallery, Main Street Carrigaline.
Our friends at Carrigaline Court are offering a special Gallery Menu for the weekend so why take the opportunity to make enjoy a lovely meal before or after you visit us.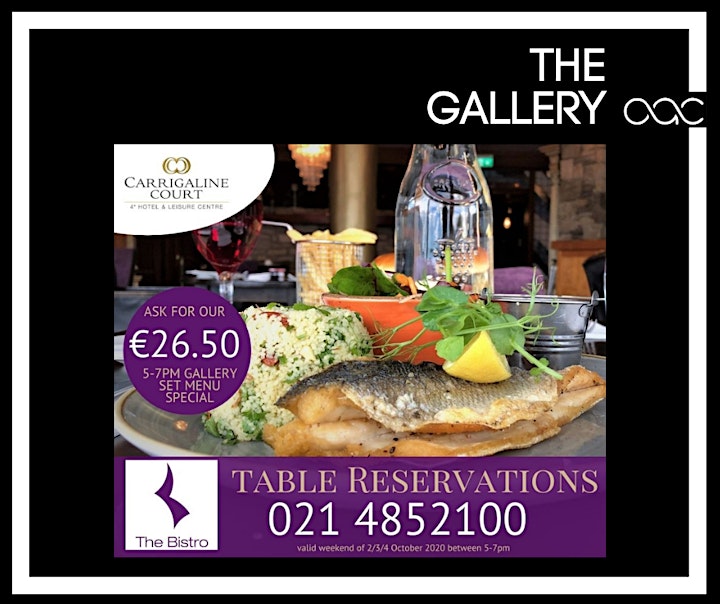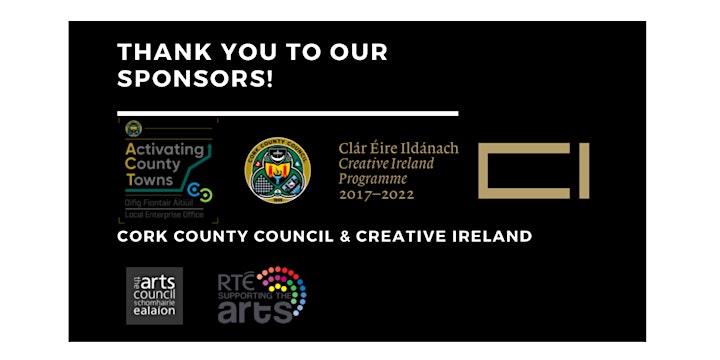 Location
"The Gallery"
Main Street
Carrigaline
Ireland