Award winning author and illustrator Paddy Donnelly inspires students about a career in the creative arts
About this event
Award-wining author and illustrator Paddy Donnelly returns (virtually) to his hometown and former school.
Paddy will engage with senior school pupils in an interactive discussion about this creative life. Many young people might aspire to a life in the creative arts, but it can difficult to find the right path – their own path. We want Paddy to return to his old school and talk with the AS level and A Level students who aspire to careers in the creative arts, to answer their questions, and inspire them to develop their talents.
This event is supported by the Arts Council of Northern Ireland, Poetry Ireland, Flowerfields Art Centre, Causeway Coast & Glens Council.
Biography
Paddy Donnelly is an Irish author & illustrator living in Belgium. He grew up on the North Antrim coast, surrounded by mythical stories of giants, magical creatures and shape-shifting animals - all set in a stunning landscape from another time. All of this prompted his love for nature and storytelling. With a fondness for illustrating the sea and animals, Paddy tries to inject a touch of humour to his work wherever he can. He creates his illustrations digitally, but loves working with a textured, painterly approach. The Vanishing Lake is his debut author illustrated picture book, based on a real lake close to his childhood home of Ballycastle. He wishes Pluto was still a planet.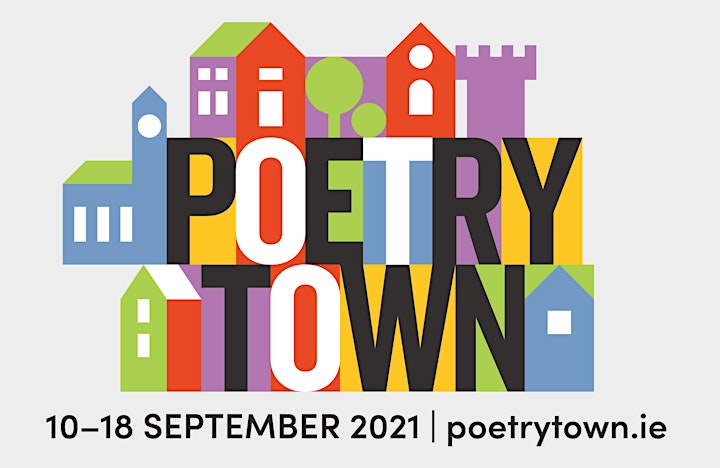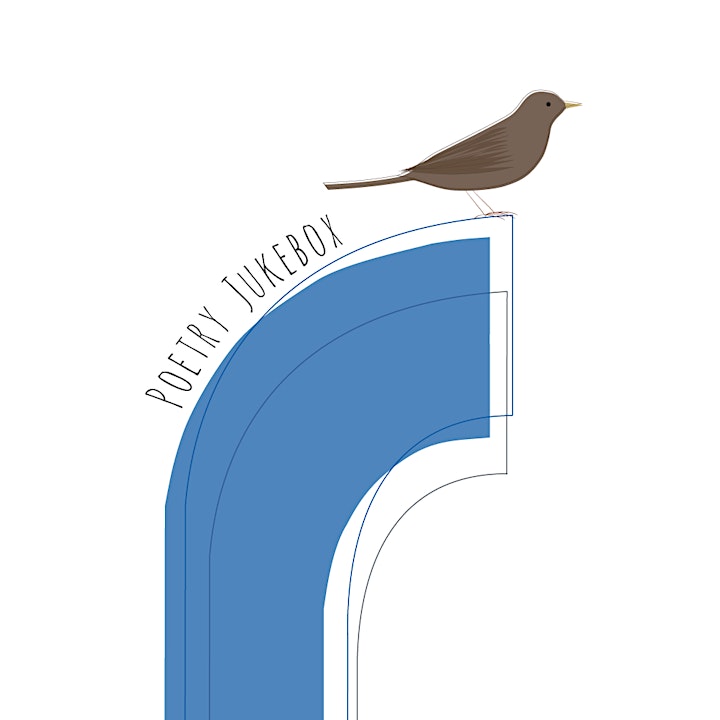 Organiser of Paddy Donnelly - THIS CREATIVE LIFE