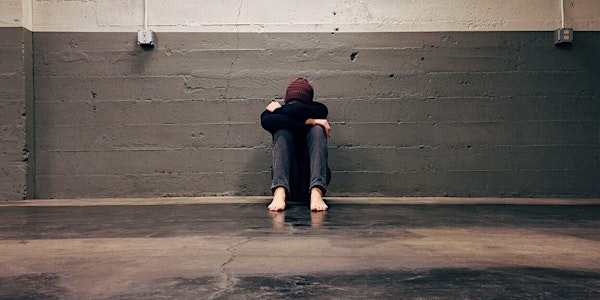 Pain Management and Pacing
This workshop will teach people coping strategies for dealing with chronic pain conditions such as migraine.
About this event
Presented by Eileen Hopkins, RGN, RCN, Professional Coach, Trainer and Motivational speaker - www.saolcoaching.com
Chronic pain conditions such as migraine affect people's everyday lives and cause mental stress. This workshop will explore mental coping strategies, stress management, pacing techniques and improving sleep patterns. The workshop will also encourage attendees to develop their own pain management plans going forward.