Panel Discussion: Billy O'Callaghan & Fiona Ennis with Dr Richard Hayes
Award-winning writers Billy O'Callaghan and Fiona Ennis discuss short story writing with Dr Richard Hayes.
About this event
What Matters in a Short Story - Billy O'Callaghan and Fiona Ennis in conversation with Dr Richard Hayes
English writer VS Pritchett suggests that the short story is "something glimpsed from the corner of the eye, in passing". Despite this, the short story is capable of extraordinarily profound effects and insights. Moreover, notwithstanding its brevity, the form is demanding on writers. In this session, prize-winning short story writers Fiona Ennis and Billy O'Callaghan discuss the art, craft and business of short story writing and read from their work. 
About Billy O'Callaghan
Billy O'Callaghan was born in Cork in 1974, and is the critically acclaimed author of four short story collections, most recently The Boatman, and Other Stories, published by Jonathan Cape (UK) & Harper (US), and three novels, including the internationally acclaimed My Coney Island Baby, which was shortlisted for the Royal Society of Literature's Encore Award, and Life Sentences,  a No. 3 Irish fiction bestseller published this year by Jonathan Cape, and forthcoming in the U.S. from David R. Godine.
Winner of the Irish Book Award for Short Story of the Year and a finalist for the Costa Short Story Award among numerous other honours, his work has been translated into a dozen languages. More than 100 of his short stories have been published: in Agni; the Chattahoochee Review; the Kenyon Review; Ploughshares; Salamander; the Saturday Evening Post and many other literary journals and magazines around the world.
A new novel, still untitled, will be published by Jonathan Cape in 2023.
About Fiona Ennis
Dr. Fiona Ennis has an M.A. in English Literature and Publishing from NUI Galway and also holds a Ph.D. in Philosophy from University College Cork. She lectures in Literature and Philosophy in Waterford Institute of Technology.
Fiona has won the Molly Keane Creative Writing Award and was one of the winners of the 2021 Fish Short Story Prize. Her fiction has been shortlisted for the Bristol Short Story Prize and the Philosophy Ethics Short Story Competition , and her short stories have been published in anthologies and journals.
About Dr Richard Hayes
A long time friend of and major contributor to Write By The Sea, Dr Richard Hayes is a teacher and researcher at Waterford Institute of Technology with a specialism in literature. He has published many critical articles on Irish and American literature and has a particular expertise in American theatre and film. He is a board member for the Eugene O'Neill International Festival of Theatre as well as a regular contributor to arts festivals across the South East.  He is currently Vice President for Strategy at Waterford Institute of Technology, having previously worked in a number of roles in the organization.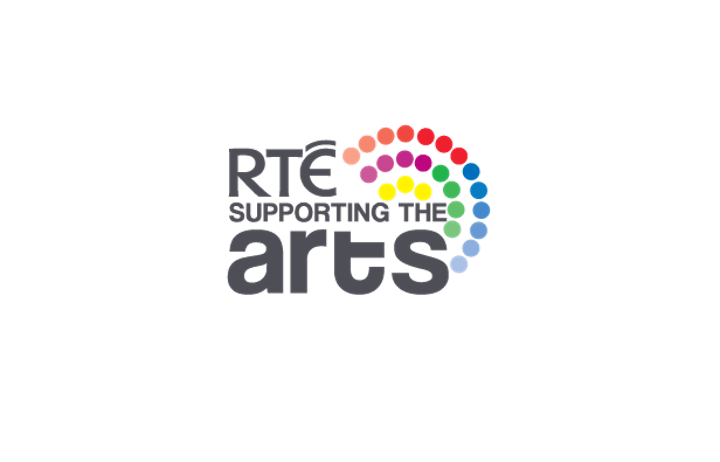 Important notice:
Due to the continuing Covid-19 situation, our 2021 festival events are being delivered online. All workshops and masterclasses are live, interactive Zoom events which may be recorded by the organiser and, if so, we will advise you at the beginning of the event so that you can disable your camera if you wish to do so. Recording by participants of any Write By The Sea events is strictly prohibited. By registering for this event you are agreeing to these conditions.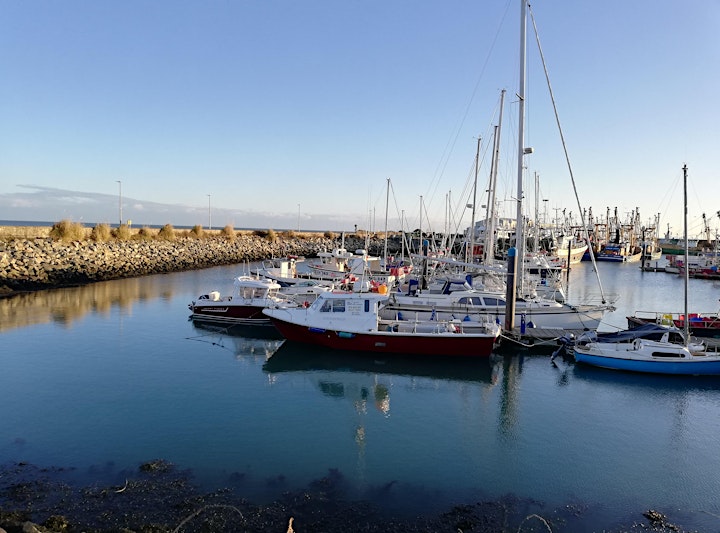 Organiser of Panel Discussion: Billy O'Callaghan & Fiona Ennis with Dr Richard Hayes
Write By The Sea , Kilmore Quay Literary Festival is back from Wednesday 22nd to Sunday 26th September 2021. Although virtual, this year's events will still retain that intimacy, friendliness and sense of fun that is the hallmark of our festival.
Write By The Sea stages an annual literary festival set in the intimate fishing village of Kilmore Quay, Co Wexford, Ireland. We offer a platform for established and emerging authors to explore and explain the process of writing for keen readers and would-be writers. We also offer monthly workshops and master-classes with leading authors, as part of our Room to Write Series. Like many other festivals worldwide, Write By The Sea is adapting to the challenges posed by Covid-19 and our Room to Write series has become the Zoom Room to Write series.
If you would like to stay up-to-date on the events that we are offering, follow us on facebook and Twitter and view our website at www.writebythesea.ie. If you send an email to us at festival@writebythesea.ie we will add you to our mailing list. Stay safe everyone - keep writing and remember to support your local bookshop.