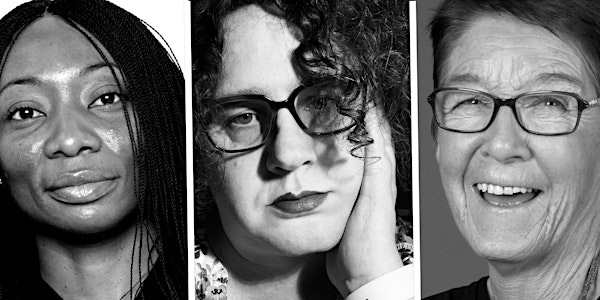 Panel Discussion: Melatu Uche Okorie & Aoife Martin with Ailbhe Smyth
Write By The Sea discussion with Melatu Uche Okorie, Aoife Martin and Ailbhe Smyth
Refund Policy
Contact the organiser to request a refund.
About this event
Writing from the Edges: a discussion
In this stimulating discussion Ailbhe Smyth will explore with Melatu Uche Okorie and Aoife Martin why and how they came to writing. They will discuss how personal experience influences what they write and what they write about. The work in hand and the challenges of getting published will be addressed and they will tease out what it is like to be writers on the edges.
About Melatu Uche Okorie
Melatu-Uche Okorie was born in Enugu, Nigeria and has been living in Ireland for twelve years. She has an M.Phil. in creative writing from Trinity College, Dublin.
Her work has been published in Dublin: Ten Journeys One Destination, Alms on the Highway (New Writing from the Oscar Wilde Centre), LITJournal and College Green Magazine.
Her debut collection, "This Hostel Life," was published in May, 2018. She is currently working on a novel.
About Aoife Martin
Aoife Martin is an IT professional and columnist with TheJournal.ie. She is passionate about books and co-runs an online book club. As well as TheJournal.ie, her articles have appeared in the Irish Times, Image Magazine, Irish Tatler and several other publications. She currently sits on the board of TENI (Transgender Equality Network Ireland) and enjoys writing, going to the cinema and swimming in her spare time.
About Ailbhe Smyth
Ailbhe Smyth is a feminist, LGBT and socialist activist. Most recently she was involved in the Marriage Equality and Abortion referendum campaigns. She co-founded and led the Coalition to Repeal the 8th Amendment, and was co-director of Together for Yes!
Ailbhe was the founding head of Women's Studies at UCD where she lectured for many years. In 2019 she was included on the Time Magazine list of the 100 most influential people in the world.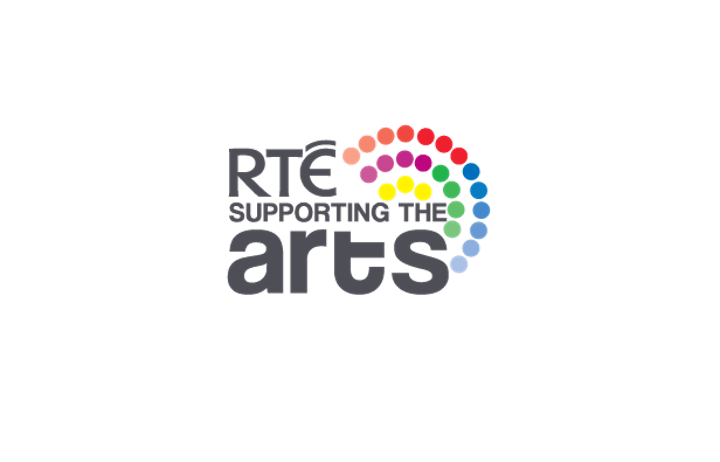 Important notice:
Due to the continuing Covid-19 situation, our 2021 festival events are being delivered online. All workshops and masterclasses are live, interactive Zoom events which may be recorded by the organiser and, if so, we will advise you at the beginning of the event so that you can disable your camera if you wish to do so. Recording by participants of any Write By The Sea events is strictly prohibited. By registering for this event you are agreeing to these conditions.