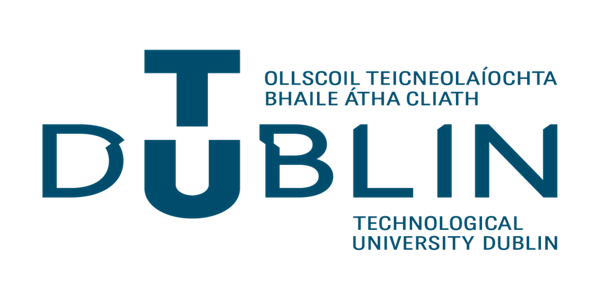 Panel Discussion - Women in Engineering, IT and Apprenticeship's
Our four panellists are going to chat to us today about the exciting changes and emerging technology that is going to shape our world.
About this event
This is the last of a 4 part panel discussion series titled Women in Engineering, IT and Apprenticeships.
Theme - What does the future look like? What can we expect from our up and coming technology and how is this going to shape our world? Are we going to have flying cars or robots to do our shopping? How will technology help us be more green in the future?
Our 4 Panelists are;
Michelle McDaid , Director of Engineering, WorkHuman
Rhonda Doyle, Director of Operations, Services and Projects for Schneider Electric Ireland
Stephen Doyle is the Country Managing Director for ABB Ireland
Katherine Hannon, 3rd year apprentice, Dublin City Council.
A link for you to log into this event will be emailed out closer to the time, and just in case you miss this talk, you will be able to see this panel discussion as well as the other ones from this year at: https://www.tudublin.ie/explore/about-the-university/equality-and-diversity/news/discussion-women-in-engineering-it-and-apprenticeships.html.