Description
What is parkHIIT?
parkHIIT is a free outdoor training session based around bodyweight resistance exercises that started in January 2018. It's an excellent introduction to strength training.
park because it takes place outdoors in a park and HIIT is an acronym for High Intensity Interval Training.
Strength / resistance exercise doesn't have to involve lifting heavy weights in the gym. Bodyweight exercises are a great starting point for resistance training. Include the resistance exercises as part of a high intensity circuit and you can develop fantastic full body workouts to accommodate different fitness levels. Don't let the "high intensity" part scare you off by the way. Participants push themselves as much (or as little) as they choose.
Read about my parkHIIT masterplan to grow this to every county and community in Ireland and to see how you can get involved with other locations here.
Stoneybatter Festival
On June 22nd we are hosting a special pop up parkHIIT Grangegorman as part of the Stoneybetter Festival. There's no better time to try out parkHIIT :-)
Rain, hail or shine we will be working out!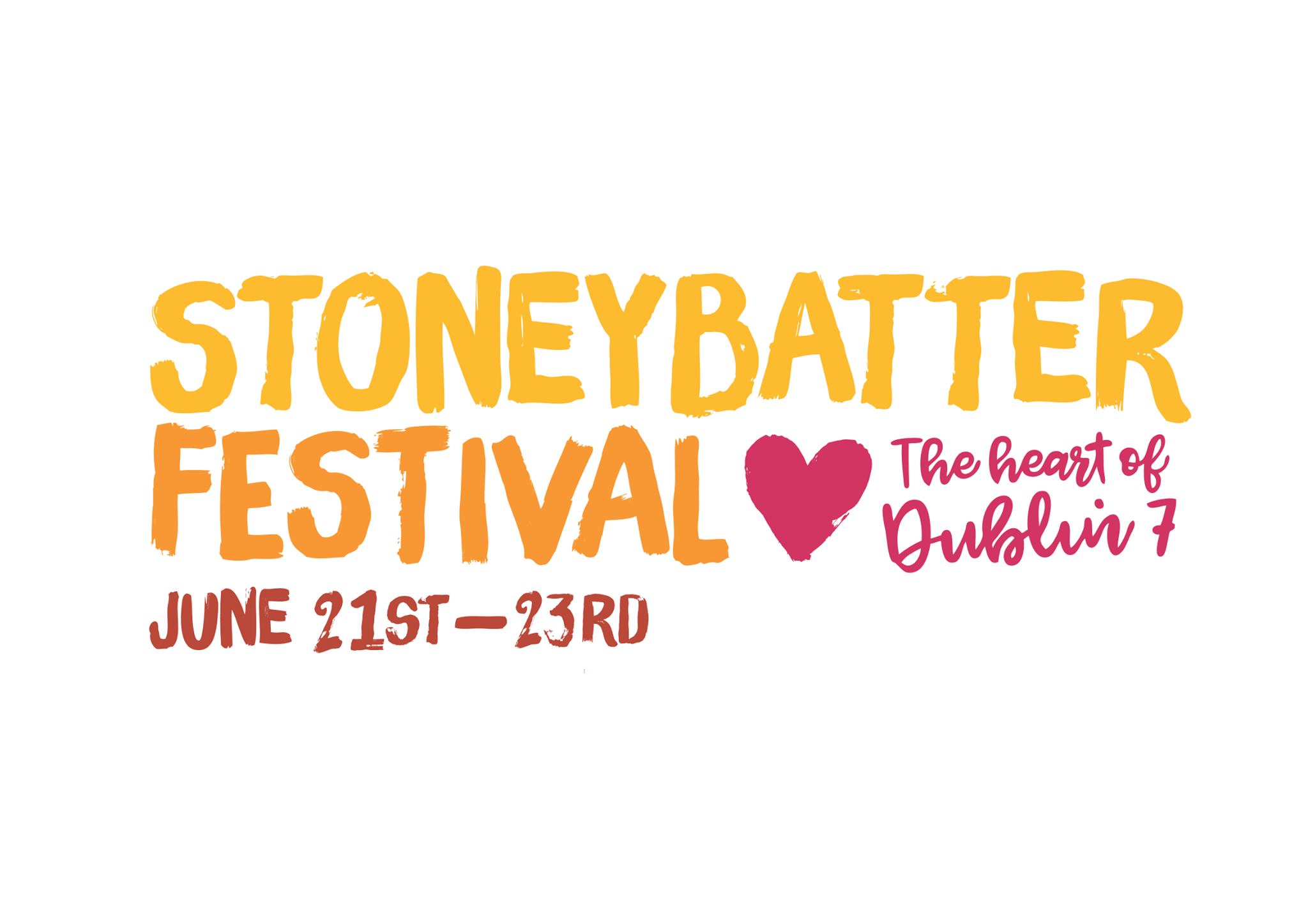 The Details
Meet at 1.50pm at the TU Grangegorman campus.
Bring a bottle of water and your own bodyweight.

The Workout
5 minute warm up.

20/25 minutes of (reasonably) high intensity bodyweight exercises such as planks, squats, lunges etc.

5 minute warm down.

N.B the above workout will result in a smug sense of satisfaction that will last all evening.
The Agreement
You should not take part in parkHIIT if you:
- have a heart condition
- have had chest pain in the past month
- lose consciousness or lose your balance because of dizziness
- have a joint or bone problem that may be made worse by a change in your physical activity
- are currently taking medications for your blood pressure or heart condition
- are pregnant
- know of any other reason you should not exercise or increase your physical activity

By attending parkHIIT you agree that you meet none of the criteria above or confirm that you have had clearance from your GP before taking part.
PRIVACY
By registering for this event, you give your consent to receive occasional email updates from Brian at parkHIIT - you may unsubscribe at anytime.
We will take some photos and video footage at the event in order to promote future parkHIIT sessions.
See you on June 22nd!
Brian
brian@parkhiit.com