About this Event
What better way to step into summer time hours, than a day spent with your gals, sister or mother at the west's biggest health/fitness, beauty & lifestyle event.
The Galmont hotel in the heart of Galway city is the place to be on Sunday 29th March 2020
Join us for an unforgettable day where attendees will enjoy talks, demos, masterclasses and much, much more.
Enjoy an exclusive Prosecco reception, goodie bags, spot prizes and delicious food.
Browse the pop up shops from 11am with the event starting at 12pm.
Our MC's for the day are the phabulous Ciara & Kim aka Two Phat Cows, who will be taking us through the day and chatting with all our guest speakers.
Guest speakers are
YvonneDuffy O'Shaughnessy - the_health_and_nutrition_coach, Emma Finnegan - fitness fanatic, Alan Burns- Burns in the Kitchen, a Michelin star chef, get_glam_with_gret, Claire the 5ft Fashion Fairy, laurab_mua, hayleycolemanmua, MrsDillonsDiary, Nancy Owner of bellehairextionsireland and the bellebrush, Niamh Martin owner of the Nimabrush.
Learn all the tips, tricks and insider secrets from the best in the business. This is a day you won't want to miss.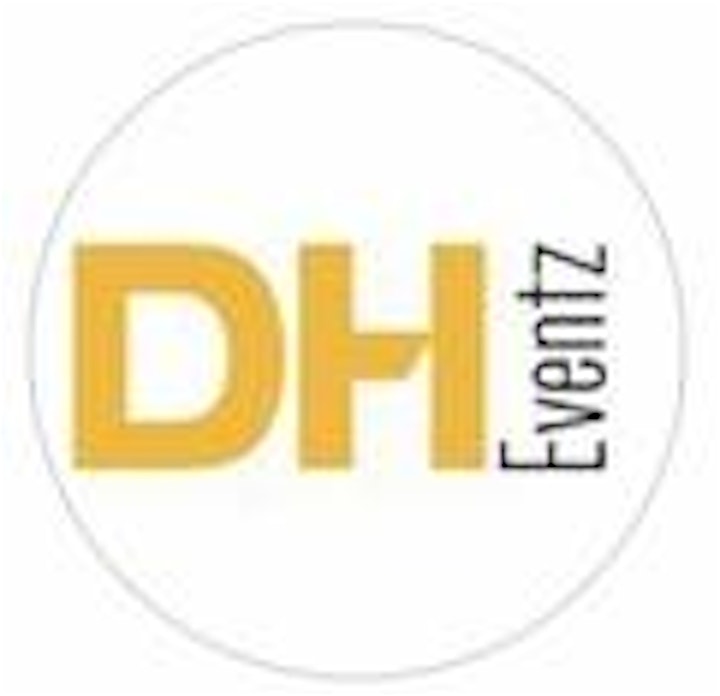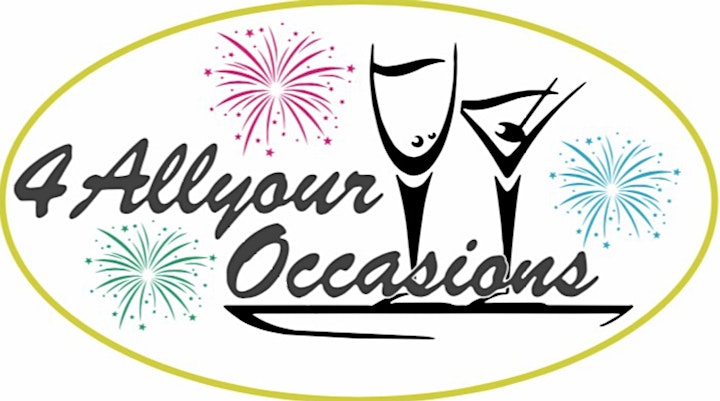 Sponsored by 4AllyourOccasions