About this Event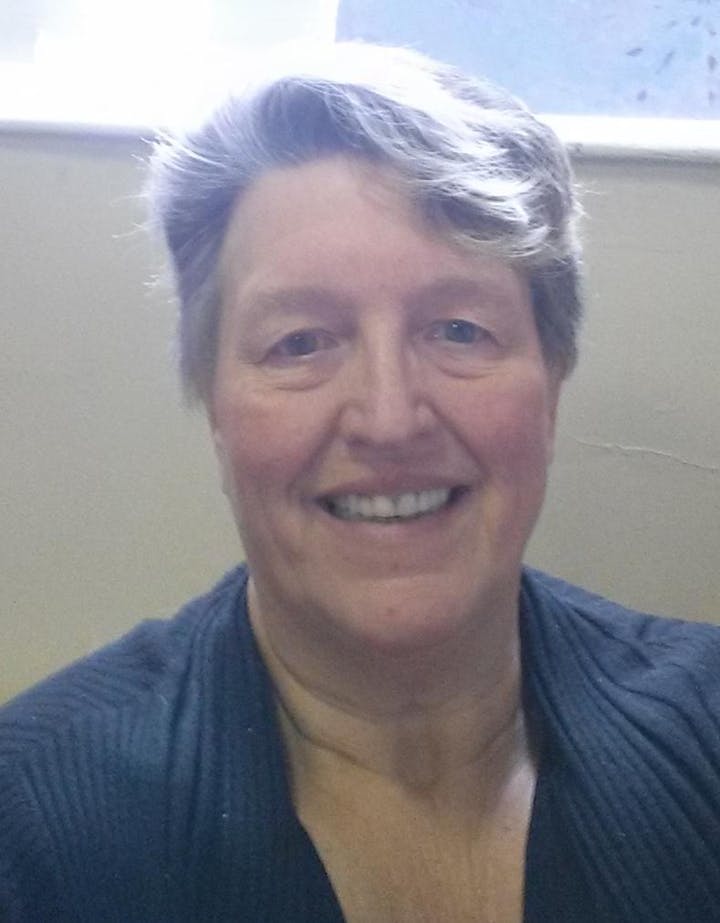 Stuck with a pattern you don't recognize from this life? Do you have emotions and behaviours that you can''t explain? Have you exhausted all the usual avenues to remove them? Do you Need Help so you can Move past what is holding you back? Then join me for a special Past Life Regression workshop. This is an experiential workshop to help you remove negative patterns that are controlling your life. Why Halloween? Well All Hallows Eve is known for clearer communication with the other side as the veil thins. Why can it not enhance the inner communications with our selves that came before.
Don't miss this REGRESSION OF ALL REGRESSIONS. Book your seat today.
Presented in Cooperation with Institute of Clinical Hypnotherapy Ireland
& Irish Hypnosis Ltd.
Check In 730pm-745pm Intro-745pm-830pm Regression 830pm-1045
Post Workshop Celebration 1045-1130 Treat Bags on the nite