PASTAI (Politics & Society Teachers Association of Ireland) 4th Annual Conference will feature KEY THINKER Dr. Kathleen Lynch UCD
About this event
PASTAI (Politics & Society Teachers Association of Ireland) 4th Annual Conference will take place on Saturday 14th November 2020 and confirmed speakers include Key Thinker Professor Kathleen Lynch - Equality Studies UCD and Dr Lucy Michael, an expert on hate crime, integration, diversity and equality in Ireland and the UK.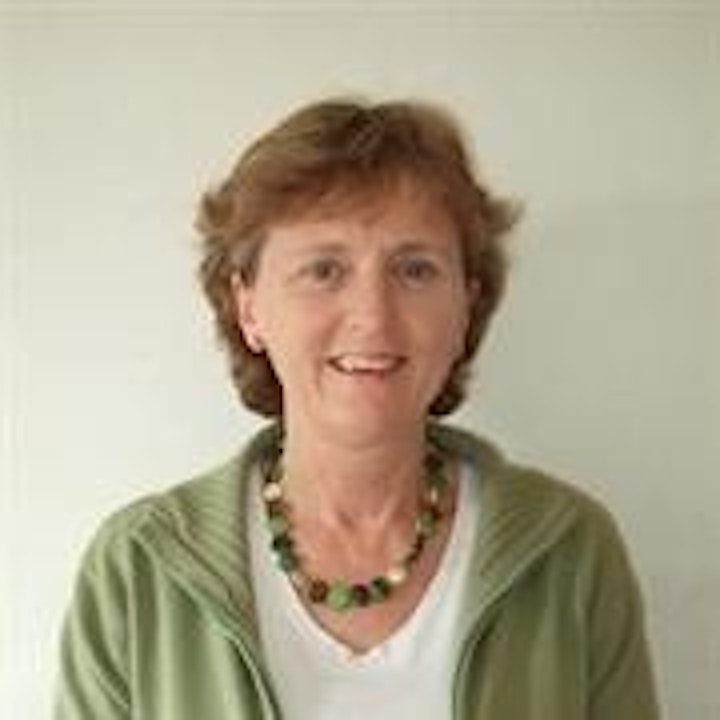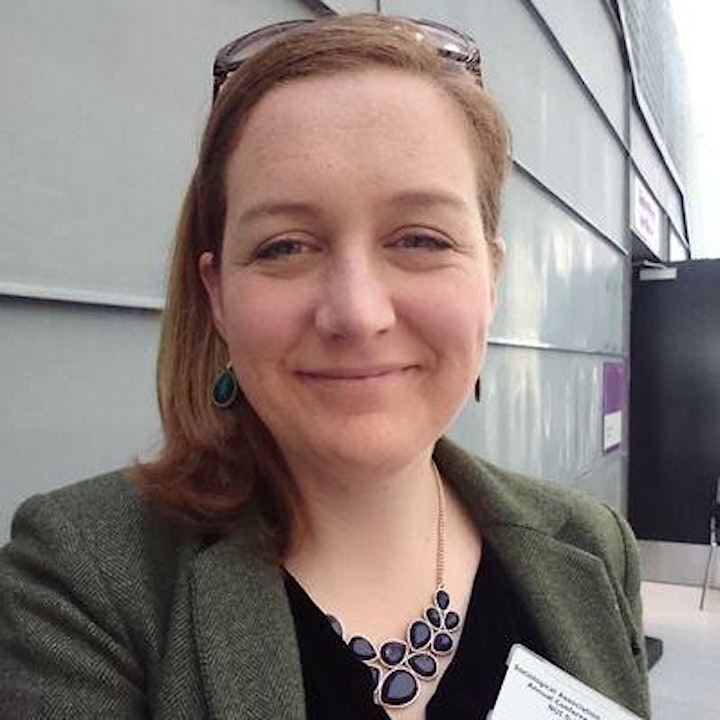 AGENDA
PASTAI Annual Conference
14th November 2020, 11.00 - 2.30
via Zoom
************************************
11.00 - 11.05 Introduction to Conference by Chairperson, Bairbre Kennedy
11.05 - 11.20 "Adapting Politics and Society Strategies for the Covid Classroom - some
ideas from the trenches" by Dr Jerome McDevitt
11.20 - 11.40 PDST presentation. "Using Digital Resources to Support the Teaching
and Learning of Topic 6, Human Rights and Responsibilities", by Eimear Jenkinson
and Emma Duggan.
11.45 -12.45 Professor Kathleen Lynch, Care and Capitalism, Topic 2.
1.00 - 2.00 Dr Lucy Michael, Integration and Diversity, Topic 7.
2.00 - 2.30 AGM
Topic: PASTAI Annual Conference
Time: Nov 14, 2020 11:00 AM Dublin
Join Zoom Meeting
https://zoom.us/j/92157228966?pwd=Zmk4ZDVqd2dOVWtsaHFTRzRGZmhHZz09
Meeting ID: 921 5722 8966
Passcode: 083383