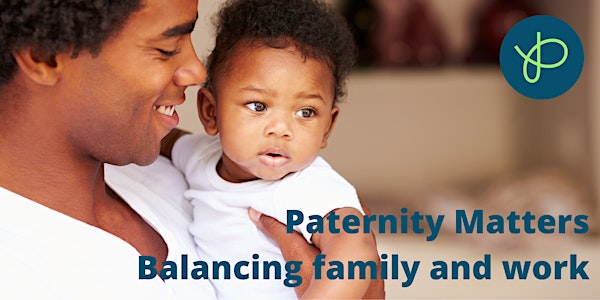 Multiple dates
Paternity Matters | Balancing family and work
Workshop for men who have recently returned from paternity leave, or who have a young family.
Date and time
Wed, 16 Jun 2021 02:00 - Wed, 21 Jun 2023 08:00 PDT
Refund Policy
Contact the organiser to request a refund.
About this event
Becoming a Dad is a big life adjustment, yet often the needs of new fathers are overlooked. Up to a quarter of new dads experience Paternal Postnatal Depression (PPND). Adjusting to life with a new-born (and potentially older children too) combined with trying to perform at work whilst sleep deprived can take its toll. At Platform55 we want to make sure that Dads are supported too.
This 2-hour interactive workshop is for men who have recently become a Dad, whatever path to parenthood they've taken. During the session we explore how we can have both a fulfilling career and family life without sacrificing one or the other.
Topics that we'll look at include |
Values - establishing priorities
Healthy boundaries between work and home
Crucial conversations at work and home
Managing energy and wellbeing
At Platform55 our sessions are very interactive so to get the most from the session, we recommend dialling in from somewhere quiet so that you can talk openly and ask questions.
You can book individual places here, or if you'd like to run this internally for your team, or to find out more about our Membership Packages, do drop us a note at hello@platform55.com
Platform: Zoom