Description
Hello! We're a bunch of histopathology trainees from Brighton looking to trial an independant National Pathology Week event that mixes art, science and medicine.

We're hoping to work with the general public, scientists and healthcare professionals to bring the beautiful patterns we see under the microscope to a wider audience...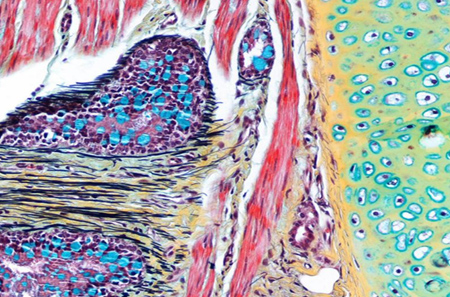 ...through the medium of paint- a-pot.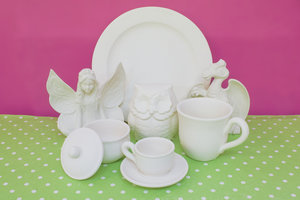 We've had a chat with a local Pottery café and for one night only they're going to let us turn their pottery painting café into a lab, with microscopes, textbooks and images of our favourite - and prettiest - diseases and organs.

Pathology trainees will be on hand to describe and recommend patterns and explain their significance.

And then we'll paint them!

We hope to display some pieces at either the hospital or another public site and to include brief explanations of both the histology patterns and why people chose them. Once the exhibition ends, you will of course get to keep your finished item (or you can take it home immediately if you prefer).

FAQ

**What's Paint-a-Pot?

The Brighton Painting Pottery Café has a vast selection of blank ceramic pieces. People choose a piece and paint it. The café provides the paints, materials, firing and advice on technique. Prices start at £15 (egg cup, teabag tray, hanging heart or star) which is included in the ticket price. You can also choose to top up on the day if something else catches your eye (because who doesn't want a garden gnome painted as a squamous cell carcinoma?)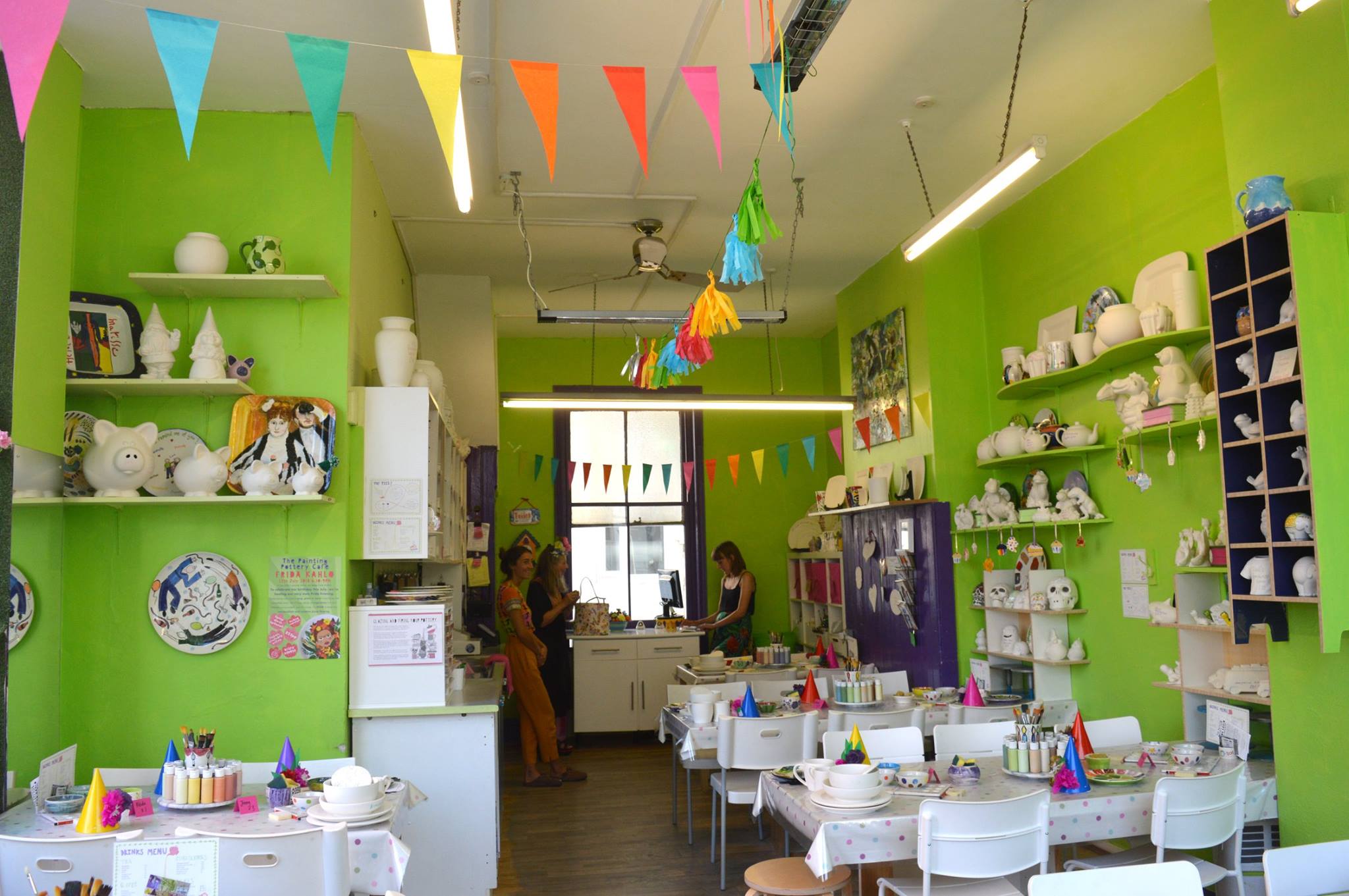 The ceramics will be fired and ready for collection in approximately 2 weeks.

What's included in the price?
The £15 ticket covers the exact cost of an eggcup, teabag holder,hanging star or hanging heart. You can also pay on the day to upgrade to a pot or other ceramic. We appreciate this isn't cheap and are working to see if we can get sponsorship but can't guarantee it; if you know of anyone that might want to help please us let us know!
The price also includes a complentary drink (wine or soft drink), nibbles and an array of anonymised pathology photographs and textbooks. Trainee pathologists will be on hand to help with the design and recommending pathology patterns - or of course you can do your own thing if you prefer.
We will also work to display your item and make sure it gets back to you safely
Will there be photos?
We'd love to take photos of your art piece and of works in progress and show them off on relevant social media/website. If you'd prefer not to be photographed, please let us know anytime before or after the event.
Any other questions?

If you have any questions at all, please don't hesitate to ask or leave a comment.

Thanks a million!

Pathology Trainees