About this Event
Our course is designed to instruct employees of varied healthcare professions in the theory and practice of safe patient moving and handling. It is aimed at all levels of employees, whose work involves the movement or assisting the movements of patients with injury or reduced mobility.
This course is training requirement for carers, healthcare workers, nurses, nursing homes staff, first aiders, people working in hospitals and respite centers, hotel porters and other workers who engage in manual handling or patient handling activities during their working day.
Course Content.
Definition of Manual Handling
Legislation
Anatomy
Bio-Mechanics
Risk Assessment
Back Care
Principals of safe moving
Practical demonstration
Patient Moving and Handling Practical
Assessment and Exam
Certificate of attendance is awarded to all participants on successful completion of course and valid for 2 years.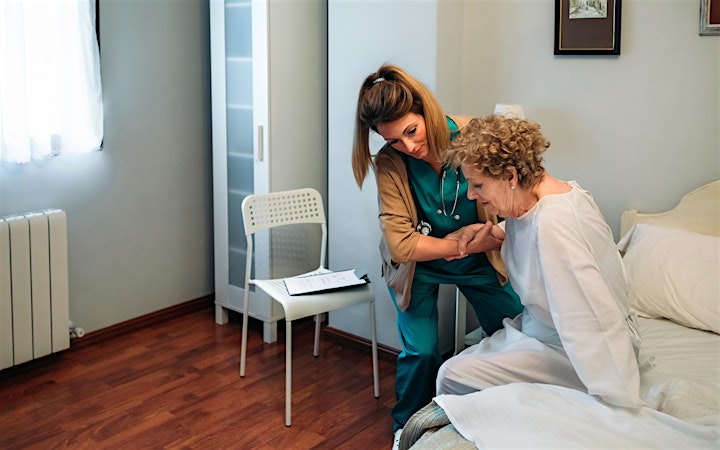 The aim of our CPR and AED Course is to provide you with the basic techniques of CPR, teach you how to use an Automated External Defibrillator (AED) and train in relief of choking for adults, children and infants.
The course is for everyone who wishes to learn CPR and AED use, but not for regular use. Training recommendation for: Healthcare Assistants, Dental Nurses, Medical Secretaries, Sport Coaches, Teachers and Parents.
Course Content.
Scene Assessment and Emergency Call
PR for Children, Infants & Adults
Use of Face Mask
Choking Child, Infant & Adult
Recovery Position
Safe and effective use of an Automated External Defibrillator (AED)
Skills Group Practice
AED & CPR Course evaluation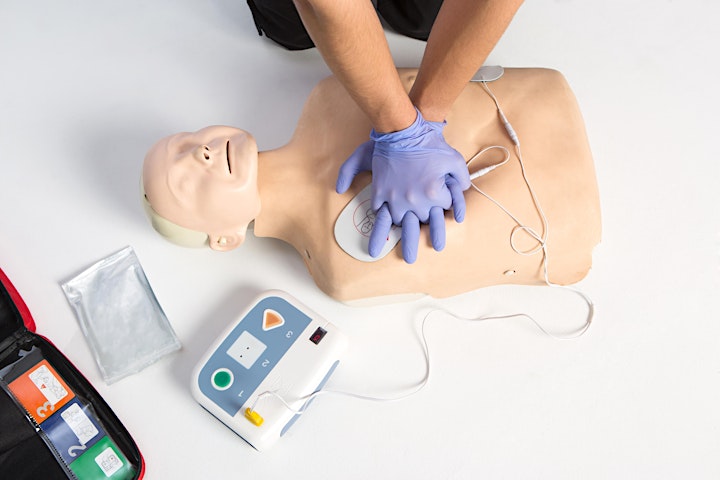 On completion of this course, participants will be issued with Card Certificate valid for 2 years, certified by both the Irish Heart Foundation & American Heart Association recognized internationally.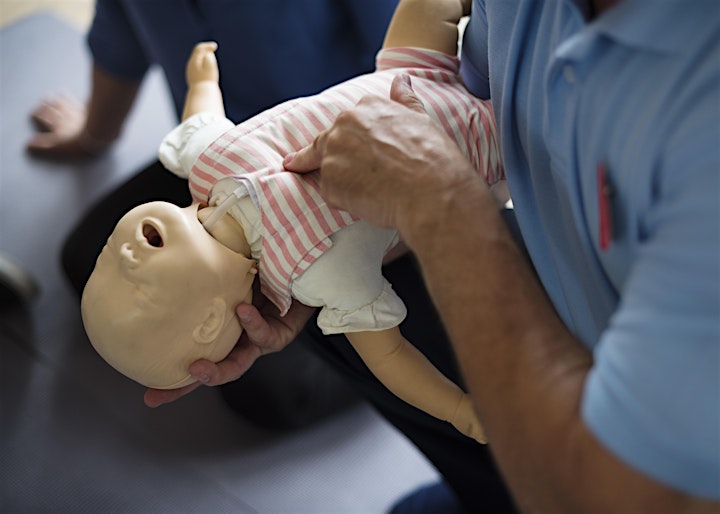 It is possible to purchase courses separately. Please contact us for more information.