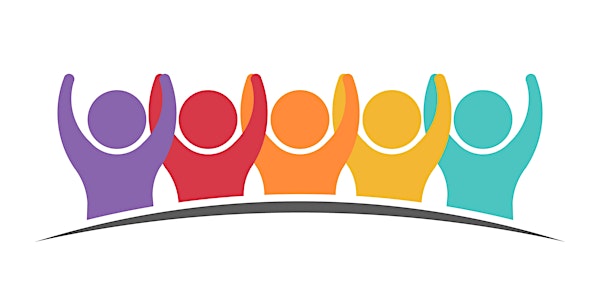 Peer Support Network for Full Time & Part Time Services
Peer Support Network for Full Time & Part Time Services
About this event
Peer Support Network for Full Time & Part Time Services
Dublin City Childcare Committee is delighted to facilitate a Peer Support Network for Full Time and Part Time Services.
Networks provide an opportunity to build communities of practice with other providers and will run approximately every six weeks . In sharing ideas together, you can discuss current challenges as well as what is working well for your service.
DCCC staff will be in attendance to facilitate conversation and generate discussion on a range of relevant and current topics.
Why attend a Peer Support Network?
Benefits include having the opportunity to:
• Interact and build connections with other providers from similar services
• Share fresh ideas, experiences, and knowledge with other like-minded providers
• Receive support and problem-solve with other providers
• Ask questions to other providers or DCCC staff and receive updates on current or relevant topics
• Support your professional development
Booking Criteria:
This network is for services within the Dublin City Childcare Committee catchment area ONLY (If this criteria does not apply to you, your booking will be cancelled)
Maximum booking of 2 people per service
Booking is on a first come, first served basis