Bloomsday 2022: Limited re-release of Declan Gorman's 2020 film, sharing his "charming & mesmerising" performances of Joyce's "Dubliners"
About this event
"Enrapturing: truly mesmerising - not just for diehard Joyce fans but a brilliant introduction for newcomers" (Metro Herald)
Available to view all through the 2022 Bloomsday Festival, "Performing Dubliners" was first released for Bloomsday 2020 at a time when no live events were permitted. It gained thousands of views worldwide and was re-screened online in June '21. Declan Gorman, noted playwright,actor and interpeter of the works of James Joyce created a miniature theatre in his own home where he performed his internationally acclaimed solo show "The Dubliners Dilemma". His audience was just one person, his 16 year old daughter Mona who filmed the event on a basic home-movie camera. The play tells the story of Grant Richards who refused in 1906 to publish "Dubliners" for fear of censure, but requested to see the manuscript again in 1914. As Richards revisits the book in a new light, the streets & characters of Joyce's brilliant Dublin tales come vividly to life around him. The performed scenes are interspersed with Gorman's reflections as he walks the coastal North Dublin region where he was then confined - recalling tours to India, USA, Norway and (long before the war!) Moscow; and finding odd Joycean links whereever he goes. Several scenes from the acclaimed play are included, as is a preview of his new show "Falling through the Universe" based on "The Dead" which finally premiered to excellent reviews in Jan 2022: "Subtle: charming: theatrical!"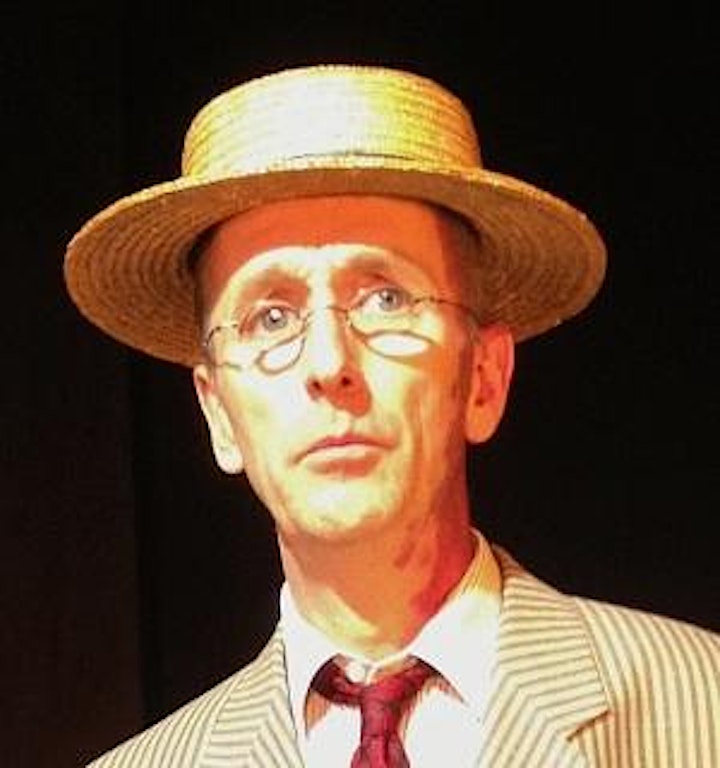 TRAILER FOR PERFORMING DUBLINERS