About this Event
The workshop will equip line managers with the knowledge of how to motivate, delegate, set clear objectives, do performance appraisals, use coaching techniques, identify and manage poor performance
Overview performance management course
This performance management workshop is an ideal choice if you are a line manager wishing to develop your style of performance management and challenge individuals within your organisation to reach their full potential.
By the end of the one day you will be able to:
Understand the benefits of having regular performance reviews
Understand what your company expects of performance management
Have the skills required to have a great performance conversation with each of your team members
Know how to set appropriate performance objectives
Identify and manage poor performance
Conduct both informal and formal review meetings
Be able to deliver effective feedback
Identify ways of motivating your employees
Know how to delegate tasks effectively
Understand how to use a coaching management style
Content
understanding of performance management
performance appraisal
motivation
delegation
coaching
effective feedback
managing poor performance
Performance Management tools
Performance Management model
Feedback model
Communication Loop
SMART objectives
Nine box performance grid
Blueprint for delegation
GROW model
Coaching techniques for performance and development issues
This workshop will also give you a workbook full of tips, quizes, useful websites, sample performance appraisals/meetings and worksheets to support you in managing your team to the best of your ability.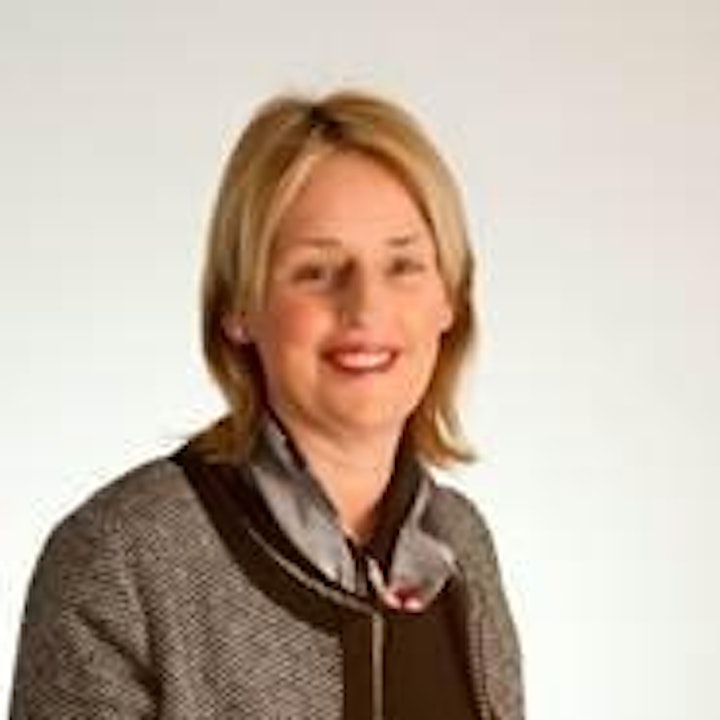 Mary Ryan carries a deep conviction in individuals and their ability to create environments that bring out their own personal best. With a career in Human Resources spanning over 30 years, coupled with a Diploma in Executive Coaching, and a Certificate in Mediation, Mary brings a wealth of experience and insight into the area of advice-giving HR support and mediation, and is acknowledged for her discretion, confidence and reliability.
Throughout her career Mary has remained enthusiastic about learning and the development of people. As a result her coaching experience is extensive. As a Certified Business Mediator, Mary has helped solve many disputes in businesses and is devoted to problem solving as the most effective means for addressing complex and controversial issues that employers and employees face in today's difficult economic environment. She has a passion for inspiring people at all levels to optimise their full potential. As a strategic, visionary thinker, Mary also provides managers and employees with ongoing coaching and mentoring and independent advice as required. She believes that by supporting positively and challenging appropriately, people and organisations can significantly improve their performance.
Mary has also managed a number of restructures, the latest being where 55 employees were put at risk of redundancy with no disruption to the business.
Mary has a proven track record in working with large organisations in the public and private sectors to include Brothers of Charity Services and Johnson Financial Group. She has progressive experience in diverse business environments which include HR Consultant, at Voxpro, a multilingual Business Process Outsourcing (BPO) provider. Prior to that she managed the HR function at the TalkTalk Telecom Group Office in Waterford Ireland. During this time, she also acted as Head of HR TalkTalk Customer Services, with a responsibility for over 1800 employees.
Currently, Mary is Director of Right Hand HR, where her focus is on working with the SME's and supporting them with their HR requirements.
Mary is qualified in Executive Coaching. She also holds a Certificate in Mediation Skills, a Post Graduate Degree in HR Management from the Kingston University, London, Train the Trainer FETAC Level 6 and is certified in Lominger tools: http://www.lominger.com/ & Hogan http://www.hoganassessments.com/
https://www.linkedin.com/in/mmryan50/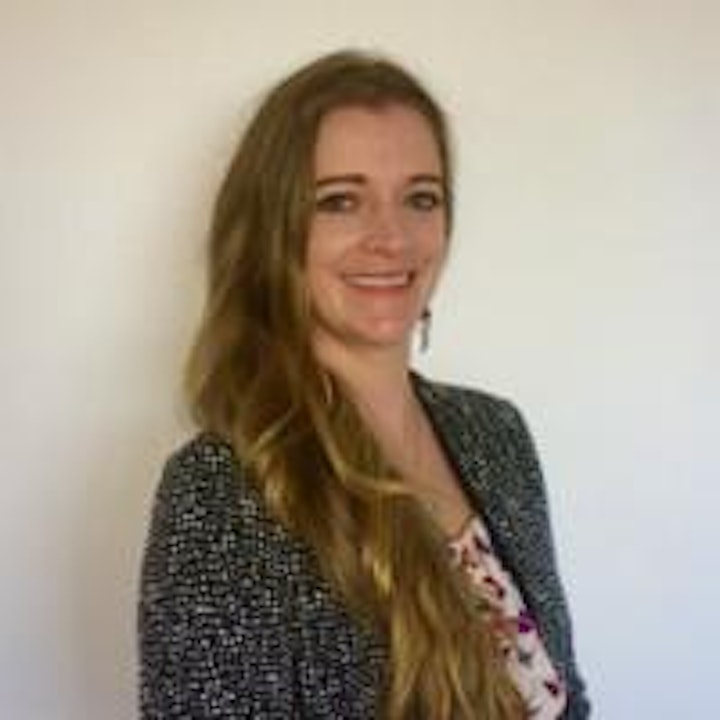 Meg Dunphy is an experienced HR and training professional having worked in private and public sector organisations. Meg has done extensive training workshops and supported line managers in various workplaces to get the most from their team. Meg is qualified in HR to Masters standard, has a diploma in teaching ICT skills, train the trainer and many more. She is currently chair of the CIPD Southeast and an advocate for the importance of effective people management.
https://www.linkedin.com/in/meg-dunphy-08779b4a/