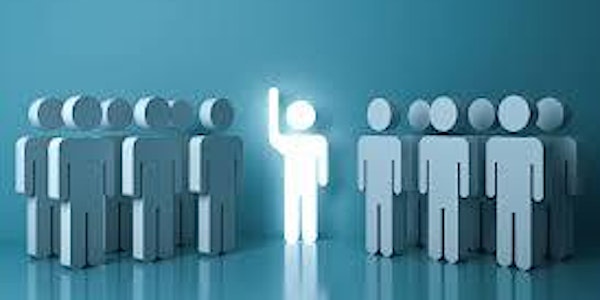 Personal Impact with The Lir (12 Jan 22)
Personal Impact - Assistant Professor Development Programme.
About this event
Targeted at Assistant Professor Programme
Personal Impact
By examining the three channels of communication – the body, breath and voice – you will learn the techniques to come across with greater authority, impact and influence. The session will improve your performance in a variety of situations such as: staff briefings; leading meetings; effective networking; interviews and appraisals – allowing you to hold your space and relate to others with ease.
Voice and physicality
Build greater awareness of your own communication style
Examine posture, body language and how it affects presence and impact
Learn relaxation techniques to help you when you are communicating
Practice articulation exercises to improve the clarity of your speech
Making an impact
Develop an open style which portrays confidence and authority
Practice making an entrance and holding an audience's attention
Learn how to better engage an audience
Discover how the use of tone, the pause and emphasis improve communication skills
Our professional courses are highly practical and include theatre-based exercises.
Participants may be asked to make a short speech to the group at the beginning and at the end of the day to demonstrate impact before and after training. Each participant will receive individual feedback from the tutor.
After you register you will be sent a calendar invite with a Zoom link so you can access the training online.If you have any questions email staffdev@tcd.ie
Data Protection legislation safeguards the privacy rights of individuals in relation to the processing of personal data. The Data Protection Act 1988 and the Data Protection (Amendment) 2003. The data collected is being sought by the University and will only be used for the stated purposes.