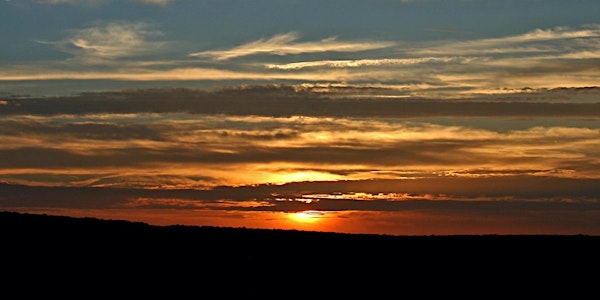 Phasing out fossil fuels, supporting climate justice
A proposal and discussion about climate justice and safety.
Refund Policy
Contact the organizer to request a refund.
About this event
This online event will present a proposal by Feasta's Climate Group for phasing out fossil fuels globally while supporting climate justice and providing significant climate finance to the Global South. Feasta will release a new paper building on the Cap & Share concept, which returns proceeds from selling permits under a cap on fossil fuel extraction and imports to people as a climate dividend.
The 2022 report of the IPCC's Working Group II mentions Cap and Share as an example of a policy mechanism that is rooted in the precautionary principle, reflecting the need to guarantee that significant emissions reduction will take place.
The new paper describes how such a program can start with a few countries and scale up. It would significantly progress the goals of the Fossil Fuel Non-Proliferation Treaty, and provide a framework for expanding and enlarging the scope of the Beyond Oil and Gas Alliance.
At the event there'll be a introduction by Mike Sandler and a brief presentation of the paper on our proposal by Caroline Whyte, followed by some reactions from panelists, and an open discussion.
Panelists will include:
Laura Bannister, the Campaign Director of World Basic Income, a radical campaign organisation that works for global and climate justice. She has a Masters degree in political economy with research focused on global inequality and the potential for a global minimum wage.
Stan Cox, the Research Fellow for Ecosphere Studies at the Land Institute, based in Salina, Kansas. He is the author of six books, including 'The Green New Deal and Beyond: Ending the Climate Emergency While We Still Can' and 'Any Way You Slice It: The Past, Present, and Future of Rationing'
Susana Martina Belmonte, an Economist, Researcher and Monetary Innovator advocating for a more fair and sustainable monetary and financial system. She is based in the Barcelona area and is currently working with REVO and Positive Money Europe on the Unlock campaign.
This event is first in a series hosted in partnership with World Basic Income.