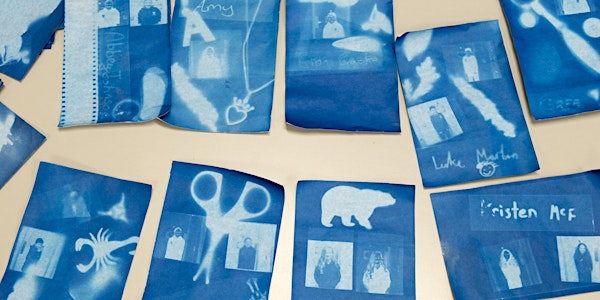 PHOTOGRAM WORKSHOP with Brian Cregan
When and where
Location
Mullins Mill Kells Ireland
Refund Policy
Refunds up to 1 day before event
Description
Taking inspiration from plant hunters, botanists and early photographic
pioneers, this workshop will involve participants creating their own photogram
artworks. This is a camera-less process that involves capturing the shadow of
their composition on photographic paper.
You can bring along small objects and photographic negatives that can be combined with gathered flowers from the area around the Mill, to create your own unique photogram.
This photographic technique is a fun, educational tool that enables engagement
with the local environment and your own identity without the need for a
darkroom or chemicals. As we move into the digital age the workshop also
give participants a chance to reflect on some of the technologies
that have preceded this digital revolution.
Duration: 90 minutes or so!