Description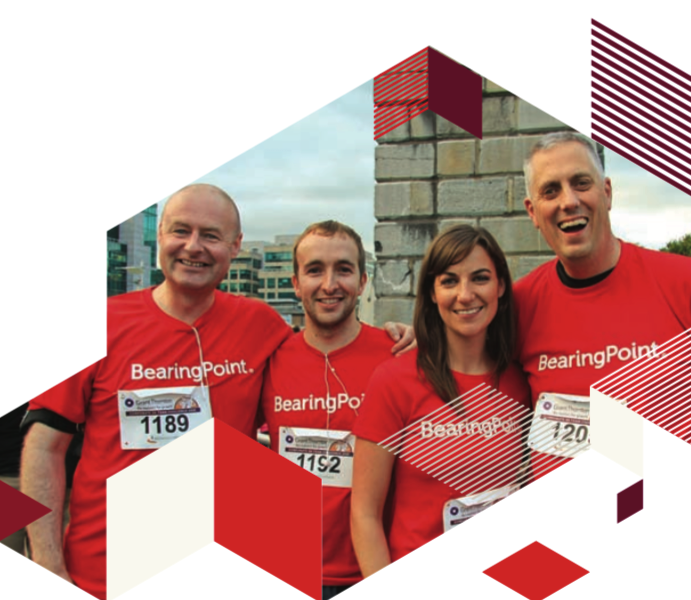 BearingPoint is always looking for talented
c
omputing, computer science and computer engineering graduates
and we would like to invite you to enjoy some craft bee
rs and pizza in our boardroom.
You will have an opportunity to meet senior and
graduate staff who can help you understand what it is really like to work in the technology solutions and consulting industry, get a flavour for the types of projects BearingPoint helps clients with and ask any questions you might have about how to launch your career.
BearingPoint can provide you with the perfect launchpad as you start your career. We are a global firm with a small firm feel, an element that many of our employees and clients agree helps us stand apart. Our focus is on delivering business results through innovative technology solutions and best in class business consultancy services to grow success for our clients and our employees alike.
You will get the chance to put your skills to use and make a difference right away. Working with some of Ireland's and Europe's largest organisations will provide you with the challenges and responsibilities to develop your career and at your pace. Starting as an analyst in either our technology or consulting practice, you will join a team of talented people working to deliver great projects. Your career coach will support you in making sure you have the skills and training you need from day one.
More info:
See our website www.bearingpointcareers.ie
Queries: If you have any questions please contact Sean.Fitzgerald@BearingPoint.com /
01 418 1104