Description
This June 21st, the longest day of the year we're bringing you all the info that you need to plan your brightest financial future.
Whether you're an employee, business owner, starting out or planning your retirement, our experts will shine a light on all things finance, to help you get to grips with the cornerstones of financial independence – from savings, tax, and investments to pensions and legacy planning.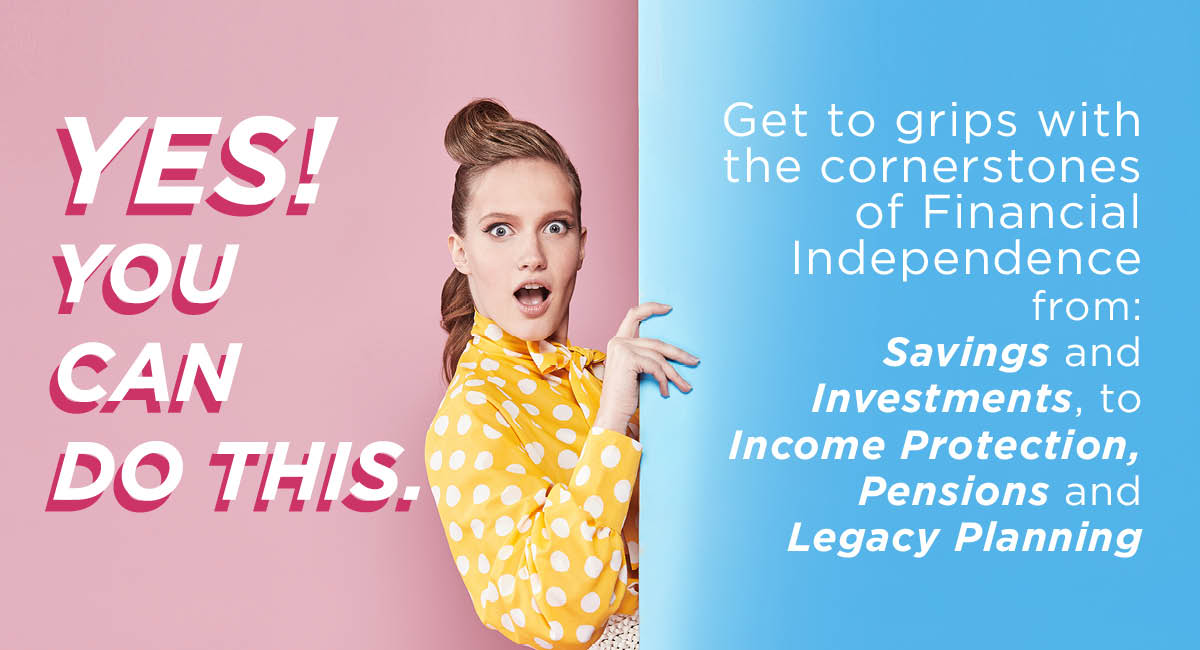 YOUR EXPERTS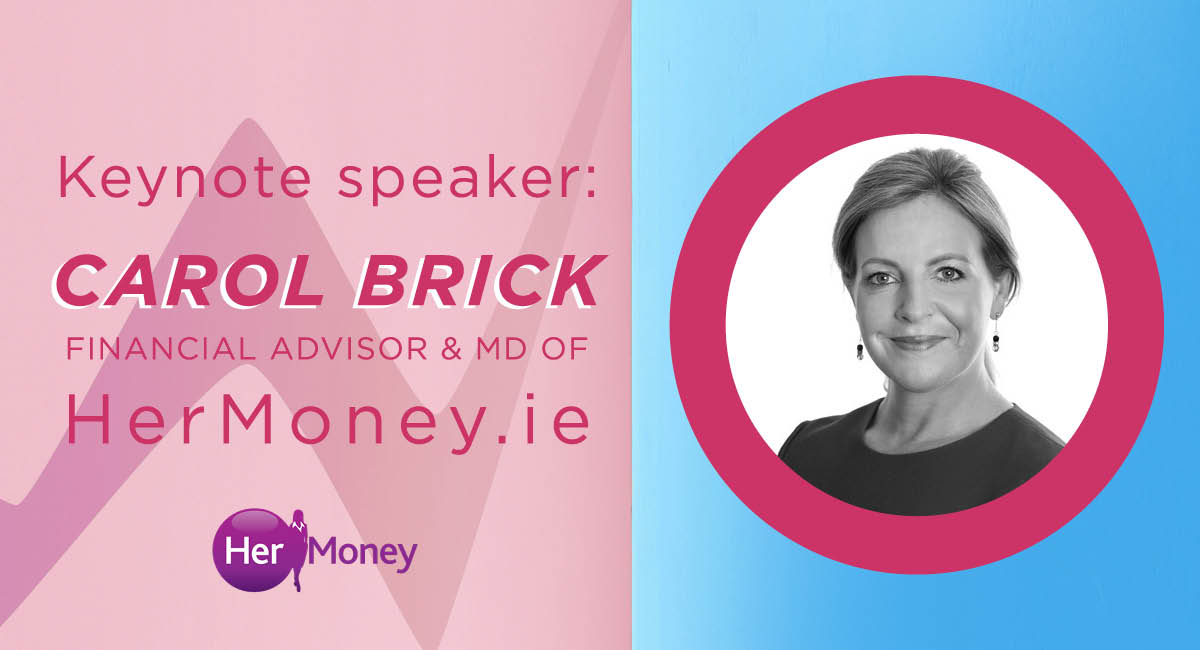 Carol Brick, Managing Director of HerMoney.ie - an all-female team of experienced Qualified Financial Advisors (QFAs) who's focus is to help other professional women set and achieve their financial goals.
A UCD Economics graduate and Qualified Financial Advisor (QFA), Carol began her career in Financial Services in the Banking Industry over 20 years ago when she joined Bank of Ireland Group. As a busy working mother herself, Carol has always had a particular interest in the area of financial planning for professional women in Ireland, and it was with this in mind that she launched HerMoney in February 2017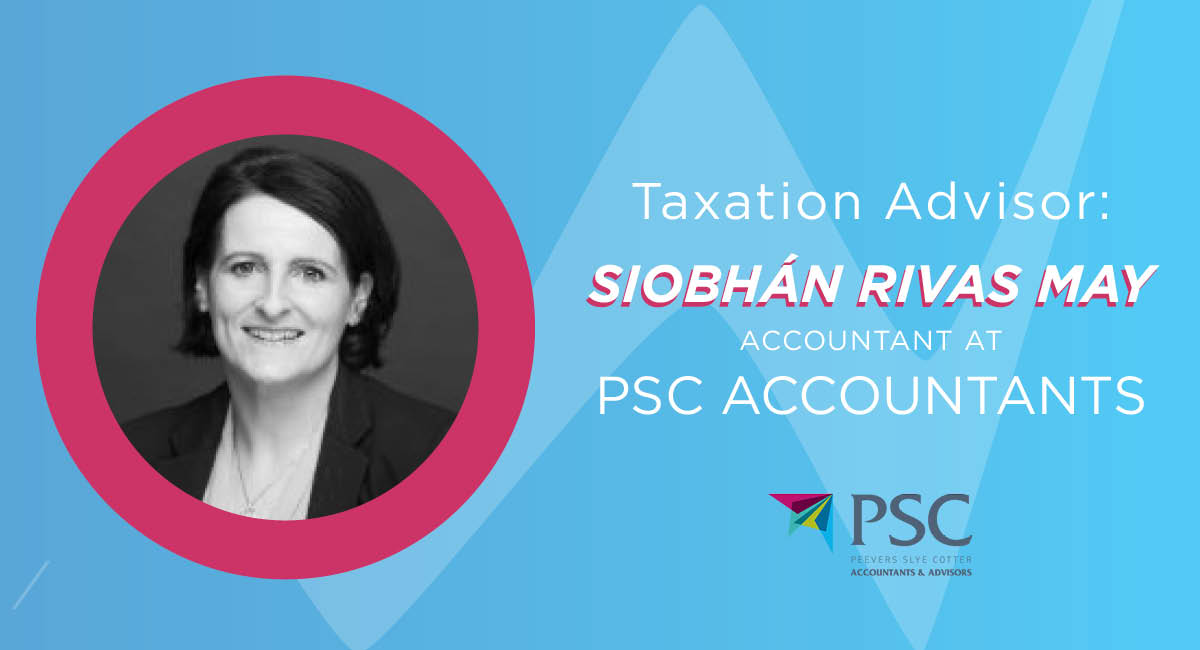 Siobhan Rivas May – Accountant, PSC Accountants & Advisors
Established in Tralee in 1981, the firm Peevers Slye Cotter has grown and expanded over the past 38 years, with offices in Tralee, Killorglin, Caherciveen and Limerick. The firm are specialists in the area of Audit and Tax, which is headed up by Siobhan and Francis Moriarty respectively.
These specialised areas together with their Wealth Management division provides their clients with a very valuable service on a personal level. They strive to ensure that all clients see them as being part of their team, working with them in achieving their goals.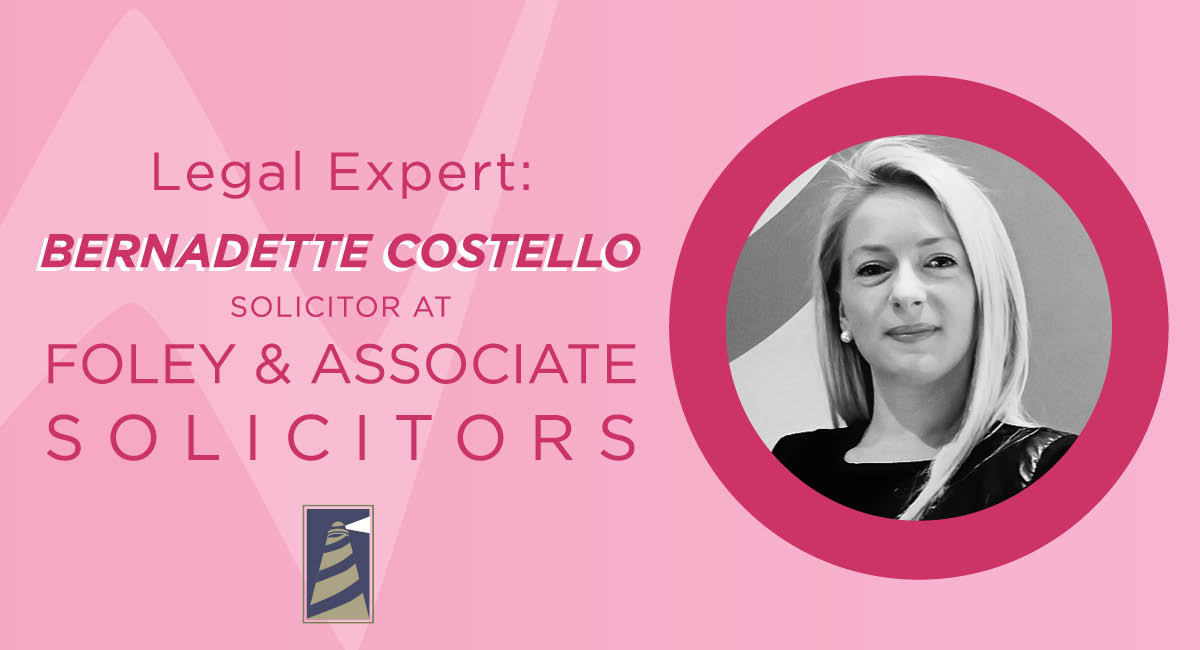 Bernadette Costello – Solicitor, Foley & Associates Solicitors, Tralee
Bernadette Costello holds an Honours Bachelor of Law Degree from the National University of Ireland, Galway and is a Solicitor with Foley & Associates Solicitors. She commenced her career as a trainee solicitor with Foley & Associates Solicitors in 2009 and specialises in the areas of Residential and Commercial Conveyancing, Probate and Litigation. She focuses on delivering the highest standard of service with a personal touch that really makes a difference.
SCHEDULE
9:30 - Registration
Refreshments and nibbles will be served on arrival - don't worry, we've got your morning shot of caffeine covered, and if you didn't have time for breakfast don't fear, there'll be something nice to tide you over too!
9:45- 10:45
Carol Brick – Financial Planning and Pensions
Financial Planning overview – what to consider at the various stages of your life, setting financial goals and how to plan for them

General budgeting tips and ways of cutting monthly costs

What to consider and how to protect your income, your family and your business in the event of accident, sickness and premature death

Savings and Investments – how to plan short term & medium term saving and how to ensure your long term savings and investments work hard for you (for example saving for children's education)

Planning for your retirement – what to consider, how much will you need, how do you plan, what are the tax advantages of a pension
15 mins Q&A's
11:00 – 11:20
Siobhan Reeves May - Taxation & Legacy Planning
Simple record keeping

Steps to make the business work for you.

Income tax, VAT, PAYE and Corporation Tax

Pensions
10 mins Q&A's
11:30 – 11:50
Bernadette Costello - The Importance of Making a Will
Bernadette will advise you on the importance of putting a Will in place, and give expert advice on the key elements of a valid Will, bequests, leaving business assets in a Will, spousal and children's rights, guardians, executors, trustees and the process of administering an estate.
10 mins Q&A's