Description
CCI's annual Leadership Conference is coming up this January! "Planting Heaven" is set to be a time of God encounter, strengthening and encouragement for you as a leader.
Starting with the Friday night session, ending
Saturday
afternoon, we are excited to gather and celebrate all God is doing in local churches across the country while positioning ourselves to receive, learn and grow. If you lead in any area of church life, this conference is for you.
The event will be hosted by our CCI Lead Team alongside special guest Pastor Rob Ketterling, with unique experience in senior leadership within AOG and ARC in the USA. Roy Todd, a Irishman building church that is breaking down walls in the community across the UK will also be with us. We are excited about all God has in store as we learn how to "Plant Heaven" in our local contexts!


WHERE: St. Marks Church
WHEN: 26th - 27th January, 2018
SPEAKERS:
Pastor of River Valley Church: Rob Ketterling
Pastor Rob is the Lead Pastor of River Valley Church based in Minnesota's Twin Cities South Metro area. Starting in 1995 with just 13 people, Rob and his wife, Becca, began River Valley with a vision for church "outside the ordinary."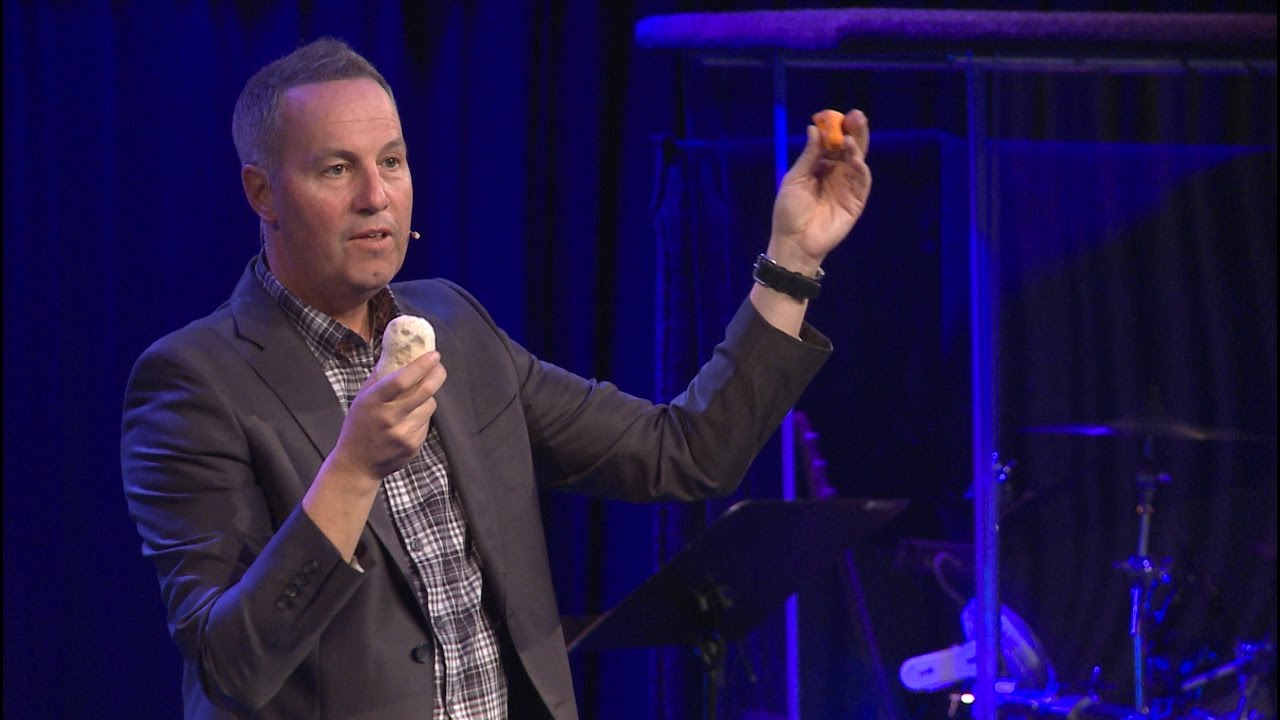 Pastor of Junction Church: Roy Todd
Pastor Roy was born in Belfast and moved to England at 19 to study theology at Uni. His passion is to grow bigger people and seeks to raise up a new generation of leaders who will continue to pioneer a multi-site church. Seeing people flourish is what rings his bell!



Can't wait to see you there!
---