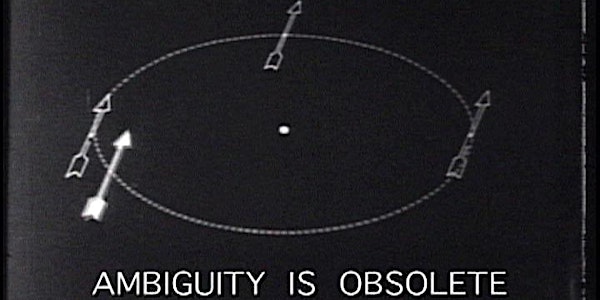 PLASTIK 2017 TALK: THE MOVING IMAGE AS LIMITED EDITION
When and where
Location
Temple Bar Gallery + Studios 5-9 Temple Bar DUBLIN 2 Dublin Ireland
Description
The sale of artists' film and video as limited editions on the art market is an increasingly dominant form of distribution, displacing both the rental model of the co-ops and the sale of un-editioned works. The moving image, with its ability to be copied, once challenged the idea that the work of art was founded in uniqueness. The editioning model overturns this: it restricts reproducibility, thereby transforming the moving image into a quasi-unique object.
The rise of this model has provoked considerable controversy. For some, its artificial scarcity goes against the inherent qualities of the medium and betrays promises of access and democratization; for others, it represents the only way film and video will be taken seriously by museums and the most viable economic model to support the livelihood of artists. This talk will unfold this history, proposing an account of the reasons behind the increasing adoption of the limited edition over the past twenty years, and will explore what implications this development has for the distribution and acquisition of film and video art today.

Erika Balsom is senior lecturer in Film Studies and Liberal Arts at King's College London. A frequent contributor to Artforum and Sight and Sound, she is the author of Exhibiting Cinema in Contemporary Art (2013) and the co-editor of the anthology Documentary Across Disciplines. Her book After Uniqueness: A History of Film and Video Art in Circulation, is forthcoming from Columbia University Press in April 2017.