About this Event
This 4 hour seminar is a must attend if you are currently on your first journey with PLATO or recently finished a program and want to refresh your thinking for 2020.
During you PLATO programme, you cover so many practical areas that ensure your company develops successfully. The key however, is in knowing how to implement your Strategy.
During this half day seminar, you will learn how to prioritise your learning from the PLATO programme into meaningful actions called 50X activities. They are called 50X because they give you 50 times the return over 1X or reactive / operational activities. You will be shown the most simple technique to put these 50X activities into action. It will certainly revolutionise you and your team's weekly and monthly planning around your high priority tasks bringing plans on a page to life.
The seminar will show how the people in your business can either be blockers or enablers for success and demonstrate a way to bring your employees with you on the journey your company is embarking on by defining correct roles and responsibilities and setting constructive KPI's.
During the workshop you will be asked to complete a 50X workbook that you can take home with you and at the end, it will be accumulated into a 1 page 50X business ready action plan.
The seminar will also address areas like personal motivation and how to set the correct Vision for your company and the importance of understanding your Company Purpose if you want to market or sell consistently.
This half day will ensure you get the best out of your PLATO programme and remind you of the key principles to business success. It will be delivered in a relaxed style ensuring you enjoy the learning experience and will get to share the morning with like minded progressive business owners.
The Speaker, Damien O'Brien has worked with some of the best known Irish Companies and assisted in their Strategic Development to become among the best in the world at what they do. His no nonsense practical approach differentiates him from others in his field and the results he has achieved for his clients give testimony to his approach.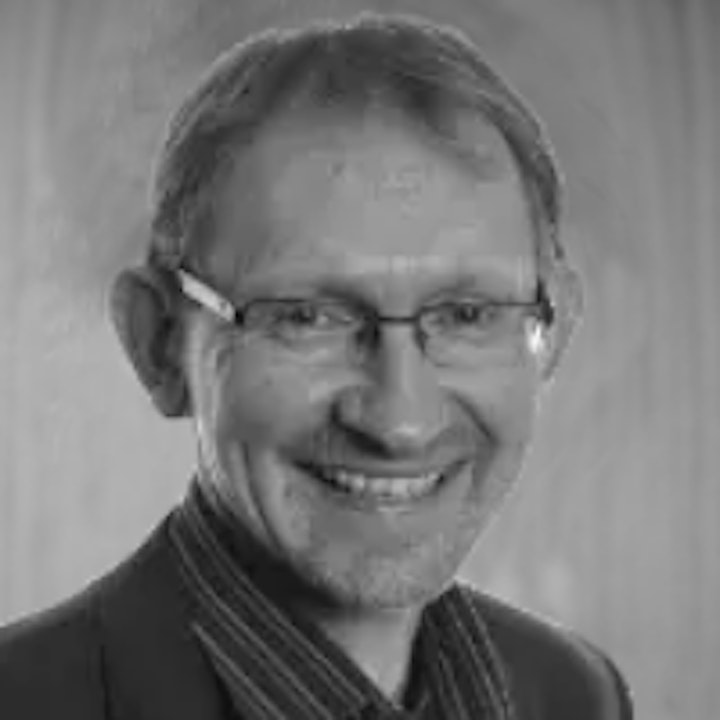 Damien is Founder and Managing Partner of SME Matters, a consultancy & training practise that specialises in scaling Irish SME's.
Damien's role is to develop a comprehensive strategy for scaling or right sizing a company, that encompasses all aspects of his client's business and generally works with the Owner/Manager during the execution of the strategic plan. This approach is the key to the success that clients achieve by working with him.
In addition to his consultancy practise, Damien runs advanced business development programmes for Owner Managers, developing their knowledge and skills and giving them the tools to transform their business in terms of bottom line growth and business and personal satisfaction.
Damien has a high energy motivational manner that drives owner managers to work on their business. His experience ranges across all sectors of the economy and he brings that experience to bear in the programs he teaches and in the one to one time spent with owner managers to maximise their businesses and personal potential.
Prior to setting up SME Matters, Damien spent 10 years in industry, holding senior Management roles at national and international level. He has managed quadruple growth figures in sales during his time in industry. Damien has lectured in Smurfit Graduate School of Business on Organisational Renewal in SME's and runs SME company clinics for program participants in conjunction with Smurfit and. He also runs high impact Seminars and full day training events nationwide.
Damien teaches Advanced Business Development programmes for PLATO, ISME, Microsoft and other large SME focused organisations. To date, over 400 businesses having gone through his programmes.