This solution-focused webinar is aimed at parents and professionals working with children to discuss Screen Time and Digital Wellbeing.
About this Event
These past few months have presented many challenges, however it is clear that our collective relationship with technology has increased. Insights from the Barnardos Online Safety Programme, as well as our frontline work with vulnerable families, have suggested that families are finding this shift a challenge.
Supported by Google.org and moderated by Anton Savage, this 2 hour webinar from 10am-12pm on the 30th of March 2021, aims to address digital-wellbeing and screen-time for families. It looks to empower parents and professionals with tools and strategies to use technology to bring families together instead of being 'Plugged In, Switched off' from each other.
We want our webinar to be as collaborative and to share as much best practice as possible among parents and professionals. Spaces in our workshops are limited, but they offer a chance to discuss strategies with other professions and to learn from each other. Details on how to register for break out sessions to follow by email in the coming days. We will also use Mentimetre to help with participant engagement.
Agenda.
10.00-10.05: Welcome and introduction from MC, Anton Savage
10.05-10.20: Insights from Barnardos Online Safety Programme
10.20-10.40: Insights from expert - Joanna Fortune (Clinical psychotherapist and parenting expert)
10.40-10.50: Insights from Industry - Tik Tok and Google
10.50-11.00: Insights from Young people - Webwise Youth Advisory Panel (YAP)
11.00-11.05: Comfort break
11.05-11.30: Break out sessions (choose 1 from 3 options)
Workshop 1: Being a good role model: how to empower parents (chaired by Barnardos Project Leader)
Workshop 2: Opportunities and challenges re Screentime and Digital Learning - insights from a teaching perspective (chaired by Children & Young People Services Committee (CYPSC) Education Chair)
Workshop 3: Defining Digital Wellbeing - how can we promote it for children? (chaired by Cybersafekids)
11.35-11.55: Panel discussion (Joanna Fortune - key note speaker, Almudena Lara - Google, 2 young people from YAP, Clíodhna Purdue - Barnardos)
11.55-12.00: Wrap up and close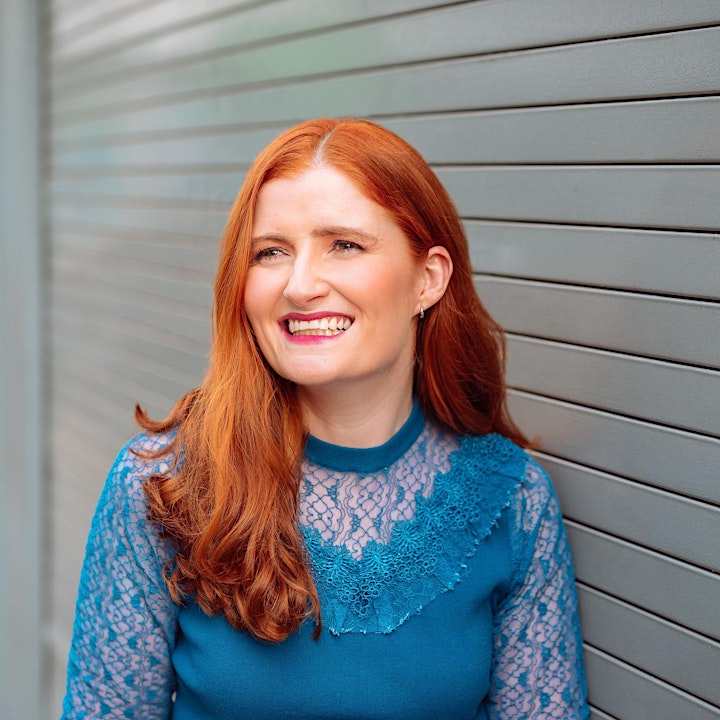 Keynote speaker - Joanna Fortune
Joanna Fortune (MICP; MIFPP; Reg Pract APPI; CTTTS; ApSup PTI) is an accredited psychotherapist and attachment specialist. She is the author of the 15-Minute Parenting series and the host of 15-minute parenting podcast. She founded Solamh Parent Child Relationship Clinic in Dublin in 2010 where she works with families around a variety of issues.
Joanna will give an overview on screen time, taking a child development and nuanced approach. While outlining the issues excessive screen time can have on children and on their well being, she will also highlight the benefits technology can bring to families. As is her trademark approach, she will aim to give practical suggestions and solutions to help families manage screen time better.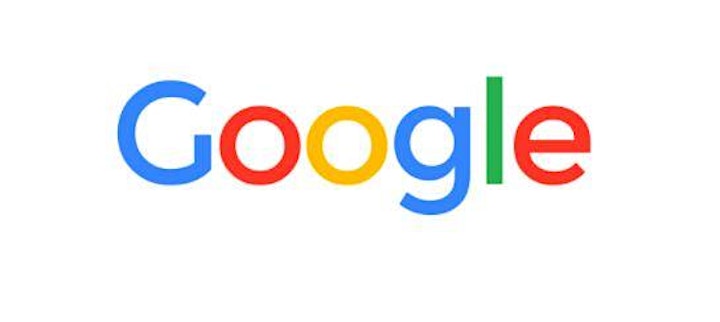 Insights from Industry:
Almudena Lara, Child Safety Lead at Google
Almudena will talk about the tools that Google can offer families to help manage their Screen Time and Digital Wellbeing.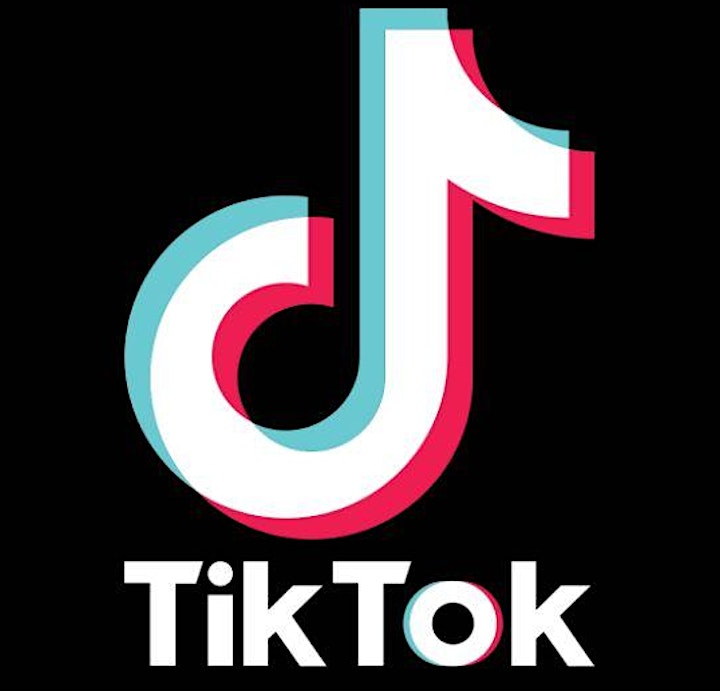 Insights from Industry:
Alexandra Evans, Head of Child Safety at Tik Tok
Alexandra Evans will highlight some new initiatives at Tik Tok that aim to help manage Digital Wellbeing.

Insights from Young People:
Representatives from Webwise Youth Advisory Panel: Karl (16 years old), Lily (16 years old)
Karl and Lily will discuss pros and cons re: screentime from a young person's perspective, as well as outline some advice for parents on how they can help regarding the digital well being of their children.