Description
Poetry Day Ireland takes place on Thursday 26 April 2018 and the theme is Poetry Surprises! Whether you share a poem or read a poem, everyone is invited to join in and celebrate!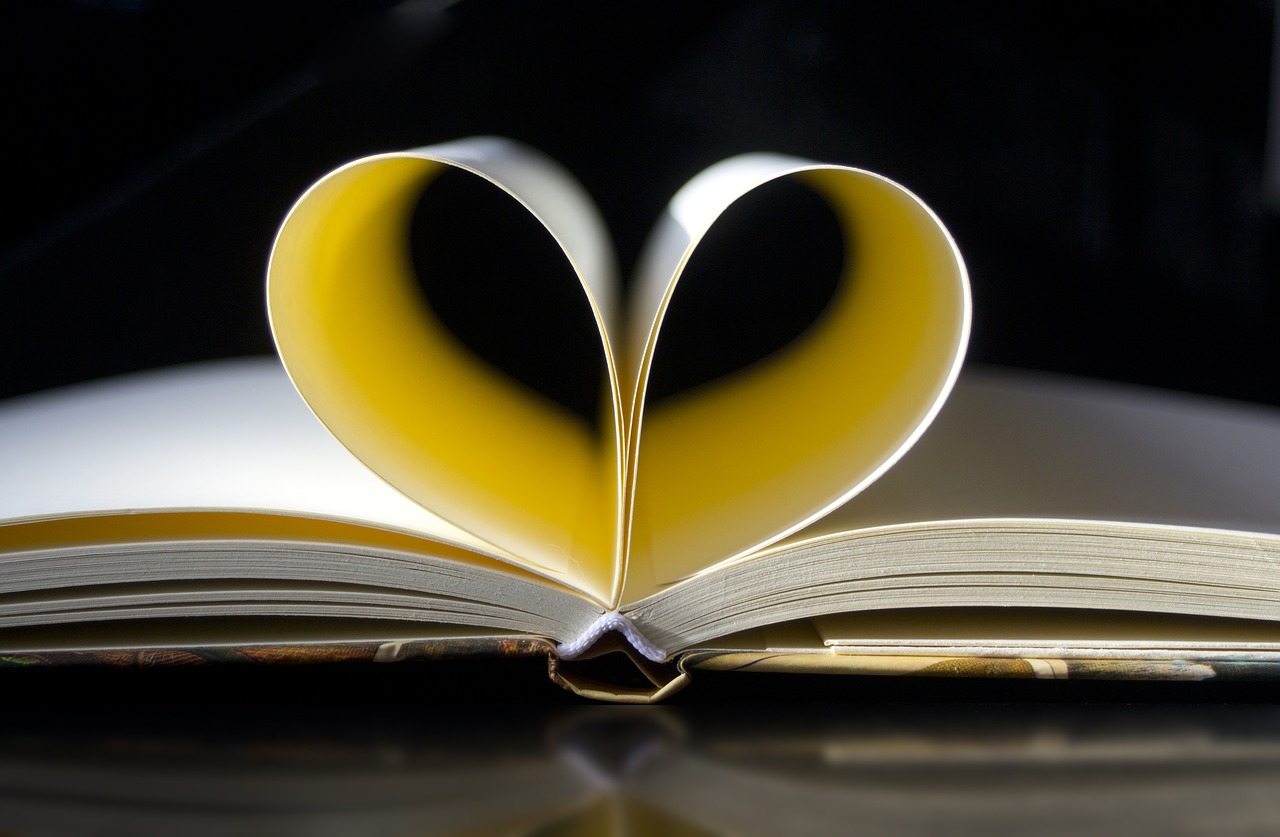 Do you have a favourite poem you would like to share?
Have you written a poem yourself that you would like to share?

Do you enjoy reading poetry and would like to listen to some?
If you answered yes to any of the above, come attend this event!

This event will be held in the Annaverna Room, in DkIT Library. The event takes place at 12 midday and will end at 2pm.

Tea and coffee will be provided on the day.