Join Arlen House for this online launch reading by Geraldine Mitchell and Annie Deppe from their new poetry collections.
About this event
Acclaimed poet Jane Clarke will host the online launch of two new collections from Arlen House: Geraldine Mitchell's Mute/Unmute and Annie Deppe's Night Collage. The event is free and will be streamed live from the Arlen House YouTube channel:
https://www.youtube.com/watch?v=VOjPmDLlmV8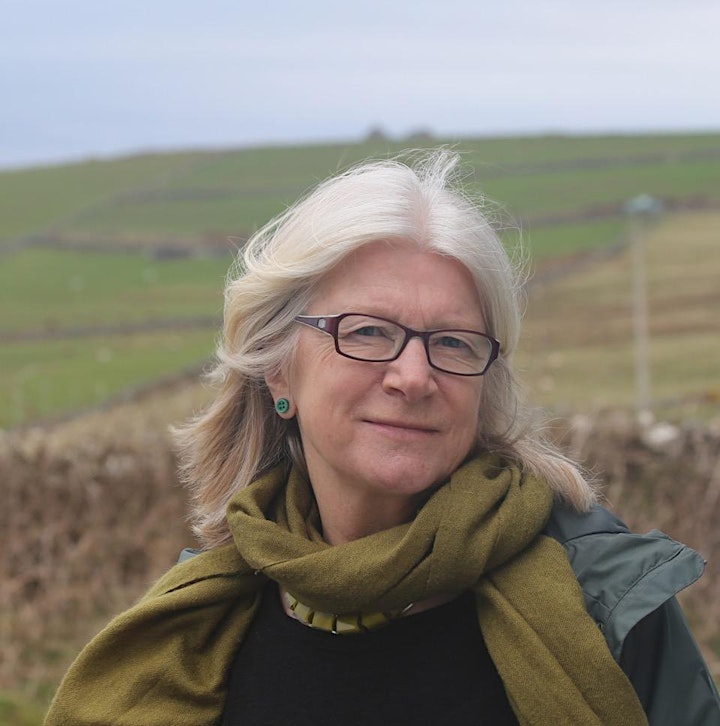 Geraldine Mitchell: Mute/Unmute
"A deeply perceptive poet with a keen sense of the natural world, Geraldine Mitchell's poems offer both a timely warning that the planet is mortal, and a reassuring reminder of life's cyclical nature. These poems are a stunning sketch of a world that is a place of great beauty and great challenge. Mitchell reflects on a life marked out in distances – between cities, the sky to the sea, the spaces between the paw prints of a wolf – masterfully excavating extraordinary glimpses of the ordinary. These poems listen, watch, and unearth a voice for the voiceless – from Mayo and far beyond – Mitchell explores humans at their most vulnerable. And when our systems fail, the counter-pressures of love and humanity are all we have. An assured and powerful collection, Mute/Unmute is contemporary poetry at its finest."
–Elaine Feeney
Geraldine Mitchell is a Dublin-born writer and poet who lived abroad for many years before settling on the Mayo coast where she began writing poetry. She won the Patrick Kavanagh Award for her first collection, World Without Maps. Mute/Unmute is her fourth collection. www.geraldinemitchell.net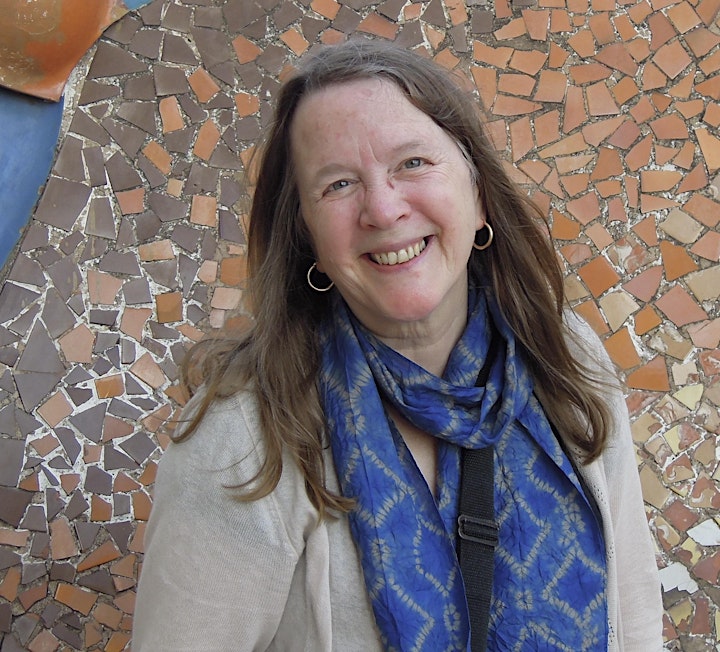 Annie Deppe: Night Collage
Annie Deppe's third book is comprised of generous, lyric meditations on home, family, and the road. Paula Meehan praises her "deft and determined witness to a life's essential truths" and her "beguiling mix of narrative & lyric," and Eamon Grennan notes her "near visionary awareness that allows Deppe to give it all, as a gift, back to us." From the coast of north Connemara, Deppe elegantly weaves together "disparate times and places, memories both painful and happy" (Geraldine Mitchell). These singular poems, while immediately accessible, are also "Winged. Abiding."
Annie Deppe was born in Hartford, Connecticut. A dual citizen of Ireland and the United States, she has lived on the west coast of Ireland since 2000. She is the author of Sitting in the Sky and Wren Cantata, both published by Summer Palace Press. She earned an MA in Creative Writing from Lancaster University. Meditative, lyrical, and urgent, Annie Deppe's poems explore the complexities of home, family, and the road.
Organiser of Poetry Launch Reading by Geraldine Mitchell and Annie Deppe