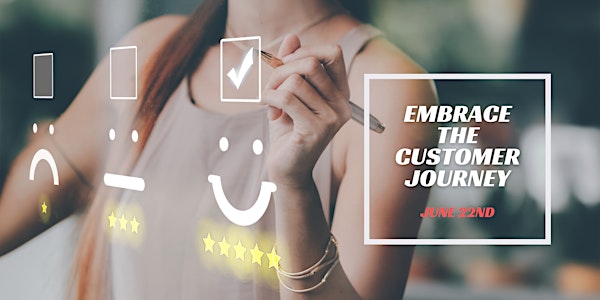 Populate your Social Media Calendar and Embrace the Customer Journey.
Ensure what you are saying is what customers are hearing...
About this event
Facilitated by renowned social media expert, Louise McDonnell, this workshop will give you the knowledge and confidence to communicate with your audience in an efficient and effective way.
Every business is different and as such the message heard by your potential customer is of critical importance. Ensure you make the most of the opportunity to convert interest into a sale and more.
OBJECTIVE:
This intermediate course will help participants understand how to create and plan social media content strategically.
OUTCOME:
By the end of the training participants will have started to create a social media content plan which will aim to build brand awareness and grow sales.
COURSE OUTLINE
• Understanding the 5 stages of the Customer Journey
• Producing social media content for each stage of the Customer Journey
• Tactics for Maximising Reach V's Practices that Limit Reach
• 9 Steps to Copywriting with the aim of writing more compelling social media posts and ads
• Copywriting Formulas for Social Media