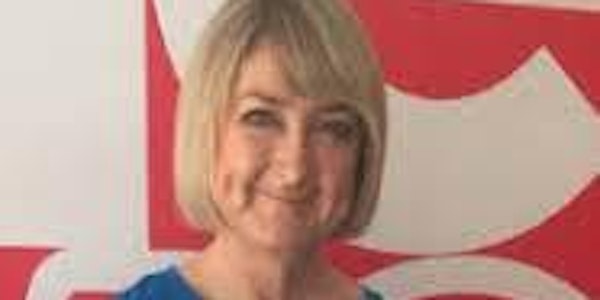 Positive Behaviour Management EY Provider Webinar with Dr Mary O'Kane
Rescheduled 'Positive Behaviour Management Webinar' for Early Years Providers in Fingal with Dr Mary O'Kane
About this event
Fingal CCC are delighted to announce that we have rescheduled the 'Positive Behaviour Management Webinar for Early Years Providers in Fingal that was cancelled in September. All participants we have to re-register to attend this Webinar. See details below.
DATE: Tuesday 14th December 2021
TIME: 5:00pm - 7:00pm
VENUE: On-line
Managing children's behaviour in a positive way is very important in terms of supporting their social and emotional development. In this seminar, Dr Mary O'Kane will discuss some of the challenging aspects of behaviour commonly faced in preschool settings. She also supports preschool practitioners in framing behaviour management in a positive way, and in practical terms considering how to best to support positive behaviour.