***POSTPONED*** Free Event - L. Ron Hubbard's Anniversary Celebration
Description
Join us to celebrate the legacy of L. Ron Hubbard—writer, humanitarian and founder of Scientology.
On the occasion of his 109th Birthday Anniversary we are having a special celebration with complimentary buffet, an uplifting and inspiring video presentation and afterparty with delicious dessert and chocolate fountain and music!
Toddler's SOFT PLAY AREA and ARTS & CRAFTS throughout the event with childcare available.
FRIDAY 20th MARCH
Doors open at 5pm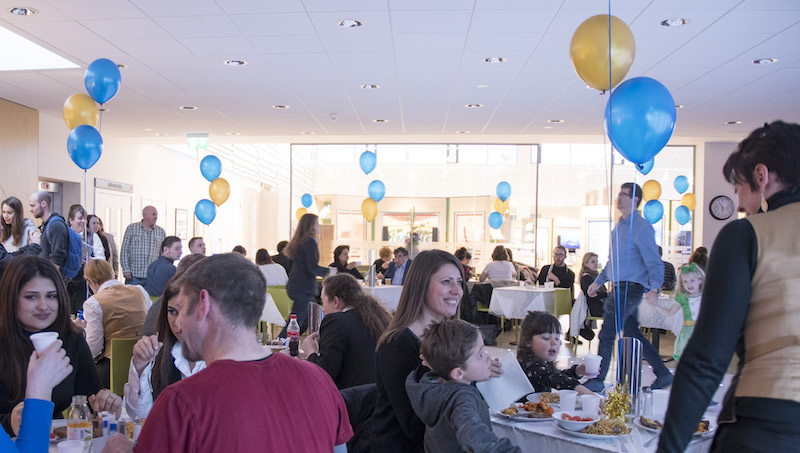 Special complimentary dinner at 5:30pm.

Video presentation of the L. Ron Hubbard's Birthday Event—which is held live in Clearwater, Florida—starting at 7pm in our Auditorium:
Hear Mr. Hubbard's biographer presenting a snapshot of the extraordinary life of L. Ron Hubbard;

watch personal accounts from those who had the honour to meet L. Ron Hubbard;

hear about the unprecedented expansion of Scientology over the past 12 months.

Afterparty with desserts, chocolate fountain and music after the video presentation.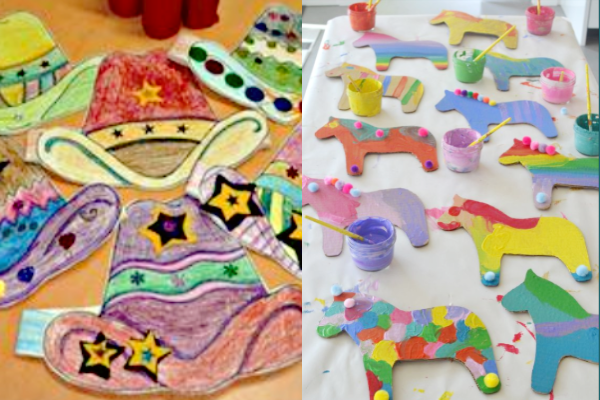 Toddler's SOFT PLAY AREA and ARTS & CRAFTS throughout the event with childcare available.
Don't miss this enjoyable evening celebrating the life and legacy of L. Ron Hubbard.
REGISTER NOW TO CONFIRM YOUR ATTENDANCE
OR
RSVP
Gerard Collins
Email: contacts.dublin@scientology.net
T. (01) 541 8000


THE EVENT IS FREE BUT REGISTRATION IS REQUIRED
NO ALCOHOL WILL BE SERVED ON THE PREMISES


Looking forward to seeing you all there!
Scientology Community Centre Events Team
---
Privacy/Terms & Conditions
Your privacy is important to us and we will never sell, rent or give away your personal information you give us. When you register to attend an event you'll be asked to choose your preferences in hearing from us again. Read our Privacy Policy and Terms & Conditions here: www.scientology-dublin.ie/privacy-notice.html.
Normally we take photos and video at our events which may be used for our own promotional use (social media, website) and your registration confirms your consent to this use. If you object to this, please inform reception immediately upon arrival on the day of the event and we will take steps to ensure your preference is respected.
---
© 2020 Church of Scientology & Community Centre of Dublin is a Company Limited by Guarantee. Registered in Dublin, Ireland. Company number 606686. Address: Firhouse Road, Dublin 24, Ireland. Scientology is a trade mark owned by Religious Technology Center and is used with its permission.